Magdalena Górka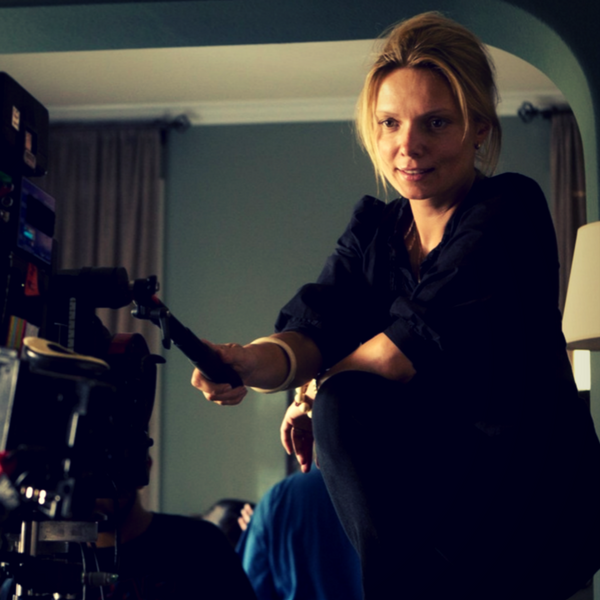 Cinematographer. Graduate of the Łódź Film School (2000). Her talent and experience have gained world-wide recognition. She has been the director of photography of feature and documentary films, TV series, music videos and international advertising campaigns. She is very flexible changing among the many carriers available on today's film market. A high-class specialist in filming action scenes and car commercials. Her area of expertise includes action films, baroque studio scenes requiring complex camera moves and filming vast landscapes, but also recording the emotions of film characters.
The films with her cinematography ranked high in the box office, e.g. "Paranormal Activity 3" directed by Henry Joost and Ariel Schulman or Władysław Pasikowski's "Jack Strong". Her music video for Katy Perry's "Unconditionally" (2013) has been viewed by two hundred and eighty million people up to date.
Her works also include Henry Joost and Ariel Schulman's "A Brief History of John Baldessari", Jerzy Śladkowski's "Two Rembrandts in the Garden" and Casey Affleck's fictionalised "I'm Still Here", Mark Edwin Robinson's feature "The Levenger Tapes", Jim Tassopulos's "The Appearance of Things", Frank Robak's "Statistics", Ezra Buzzington's "Outta Sync", Władysław Pasikowski's series "Glina 2", Elton John's music video directed by Brent Bonacorso "Home Again" and advertising campaigns for Mercedes Benz AMG, Audi A4, Ford, Corvette, Google, BNY Mellon, XBOX, Goya, New Balance, BCBG, Max Azria, Tyskie, MKCafe, CTIA, Converse, Johnnie Walker, Milka, Lunchables, WalMart, Unilever.
She lives in Los Angeles, California.