Małgorzata Potocka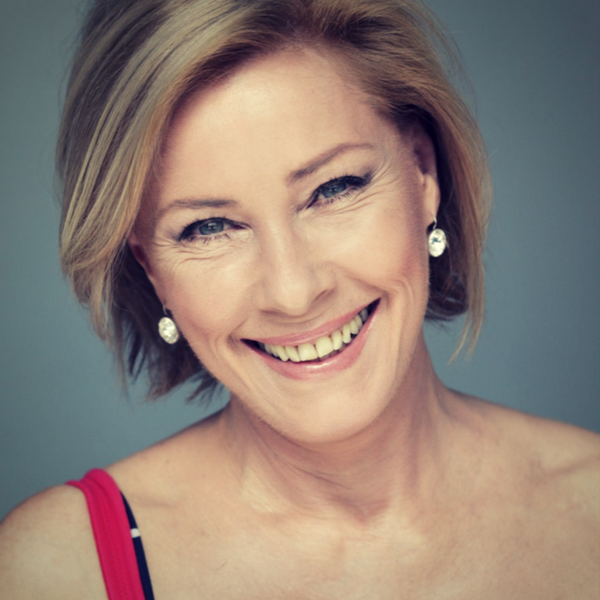 Actress, director, producer, manager. Having graduated in Acting and Directing from the Łódź Film School, she began working at the Educational Film Studio and made documentaries. In 1979, together with Józef Robakowski, she opened a private Exchange Gallery which became a venue for lectures, workshops and study visits of artists from the opposition milieu. In the eighties she was the originator and organiser of artistic events, including Konstrukcja w Procesie festival, closed on 13th December 1981. Scholarship holder of the Millennium Film Workshop (1986). Owner of MM Potocka Production film company which has produced nine feature films for Ted Turner Television, Channel 4, BBC and Canal+. For Telewizja Polska she produced concerts of stars at the International Song Festival in Sopot, while at the Polish Song Festival in Opole she created the Stage of Young Talents. Co-author and first artistic director of the Dialog 4 Kultur Festival. Organiser of mass cultural events, rock concerts and theatre performances.
Director of festival-awarded documentaries, a feature "Oko Ra" and two series for young adults.
Adviser to the minister of culture on media, director of media education at the National Broadcasting Council. At the Adam Mickiewicz Institute she developed projects promoting Polish culture: the Year of Poland in Ukraine, the Polish Season in France. Director of the TVP Centre in Łódź (2006-10). Vice-president of Europejska Fundacja Edukacji Audiowizualnej DISCE. She conducts classes on the basics of acting at the Directing Department of the University of Social Sciences in Warsaw.