Marcin Wrona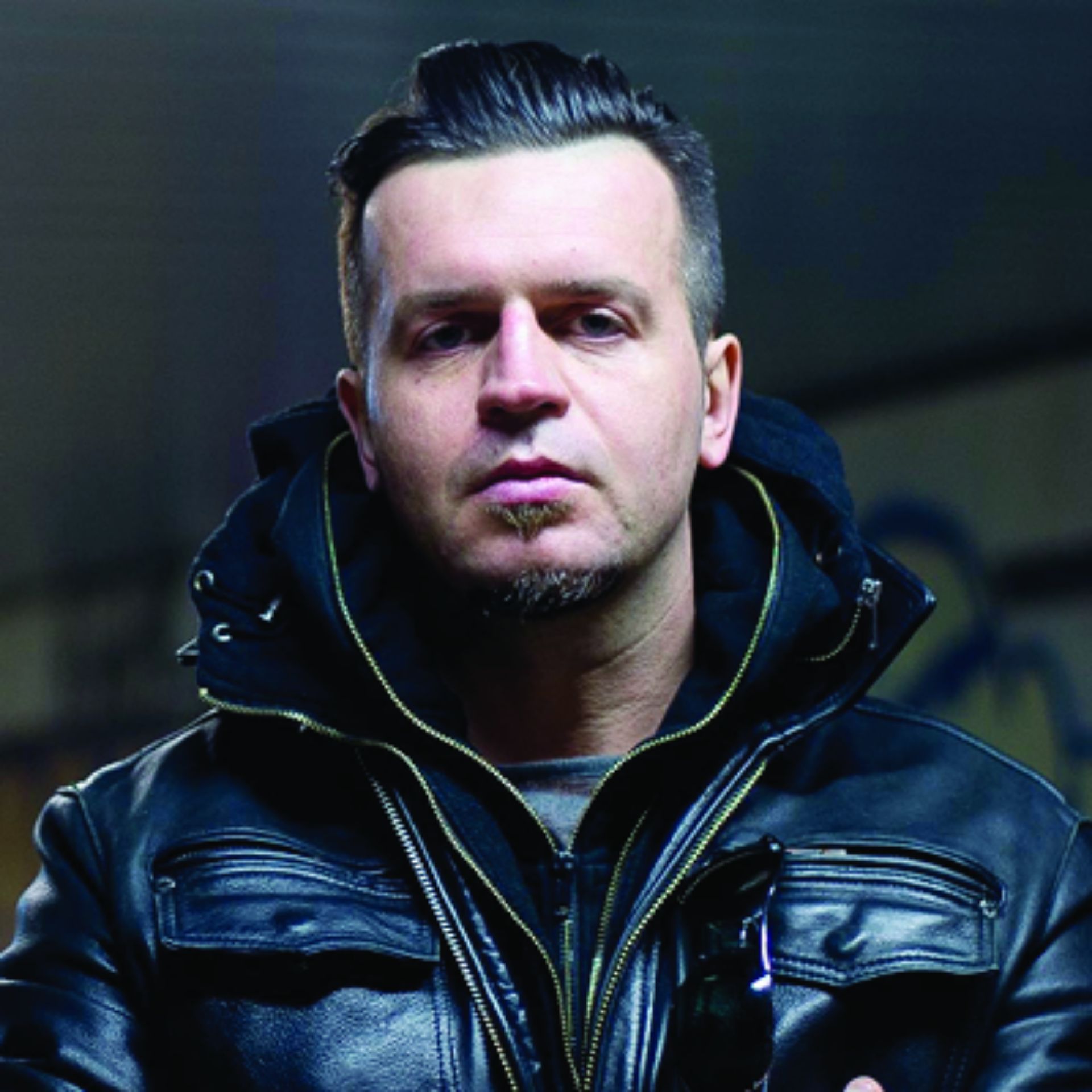 Film, theatre and television director and screenwriter. Graduate of the Krzysztof Kieślowski Radio and Television Faculty at the University of Silesia, Film Theory at the Jagiellonian University, Screenwriting at the Binger Film Institute in Amsterdam. Member of the European Film Academy and the Polish Film Academy, Co-founder of Film 1-2 Association. Winner of the annual Minister of Culture Film Award and the Young Artists Award of the Speaker of the Silesian Parliament. In 2010 nominated for the "Polityka" Passport Award.
During his studies at the Radio and Television Faculty of the University of Silesia he directed, among others, his short film "Magnet Man" (2001), which received many awards at international festivals, including, among others, Best Student Film at the Tribeca Film Festival organised by Robert De Niro and Martin Scorsese in New York in 2002.
His cinema debut "My Flesh, My Blood" (2009) had its premiere at the Rome Film Festival in 2009. The film was presented at numerous festivals and received many awards: among others, Journalists' Award and the Best Screenplay Award at the Debut Films Festival in Koszalin and Grand Prix of the Polish edition of the Hartley-Merrill Contest 2007 and the Third Prize at the International Final of the Hartley-Merrill Contest, Cannes 2007 (working title: "Tamagotchi").
"The Christening" (2010) – his second feature film, of which he also is the co-producer, had its European premiere at San Sebastian IFF, and its world premiere – at Toronto IFF. The film received Silver Lions at Gdynia Film Festival 2010 and Best Actors awards (joint winners: Wojciech Zieliński and Tomasz Schuchardt), Best Editing award for Piotr Kmiecik and Don Quixote, the Polish Federation of Film Societies Award. The film also won Grand Prix at Mons International Love Films Festival 2011 in Belgium and many other awards in Poland and abroad. "The Christening" is distributed in cinemas, among others, in the USA, Great Britain, Romania, the Czech Republic, Hungary and Spain.
Director of plays for the theatre and TV theatre: among others, "The Parasite" (also as the play's co-author) awarded for Best Directing Debut at the Two Theatres Festival in Sopot (2004) or "The Flaw" – the Jury Prize at the Festival of Directing Art "Interpretations" in Katowice in 2006 and Best Director Award at the "Two Theatres" Festival in Sopot 2006.