Maria Sadowska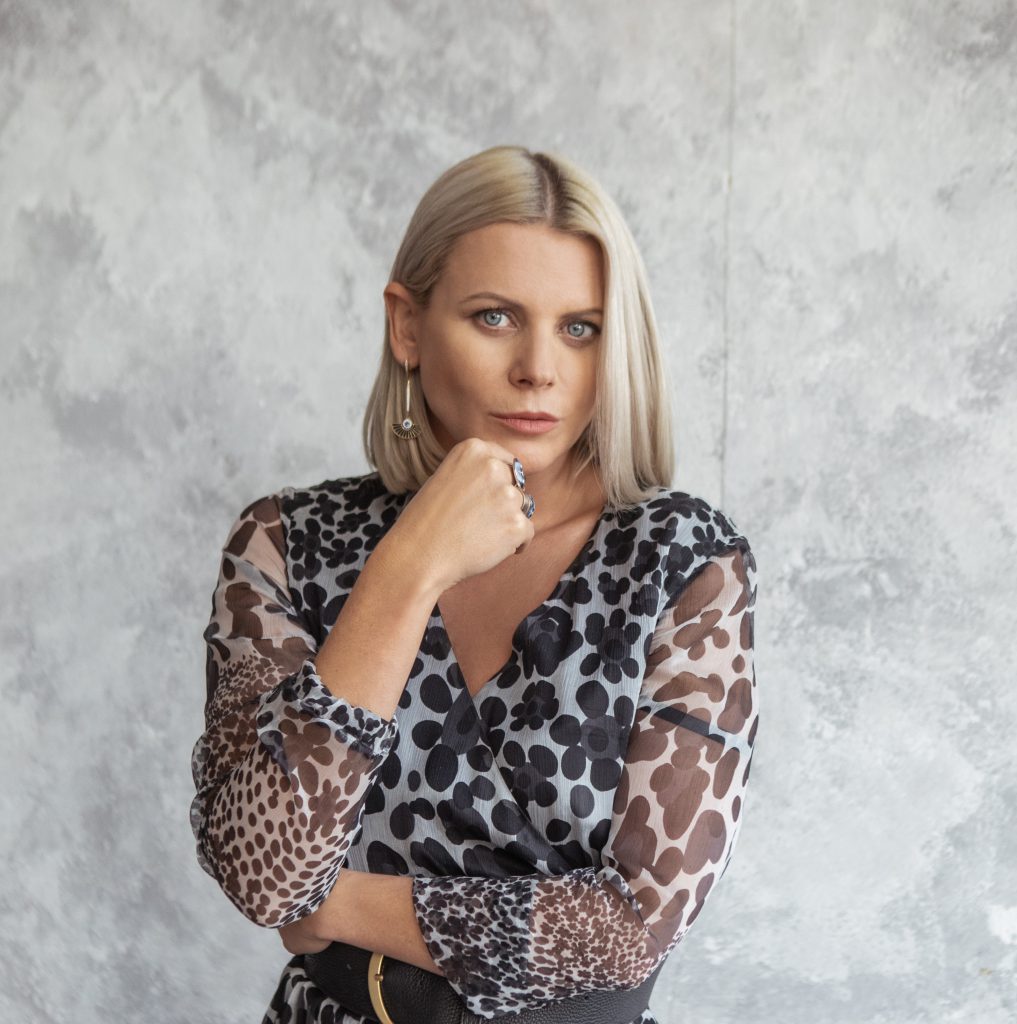 Defiant and uncompromising. She follows her own path, shuns sensation
and publicity. Maria Sadowska has been present on the Polish music stage
for over twenty years. Her versatility enables her to combine such
different genres as jazz, funk, electronic music or pop. She is a
recognised singer, director, composer and author of lyrics. She released
eleven albums (including two in Japan). The breakthrough in her career
was the Tribute to Komeda album (Golden Album) which found its place in
the history of Polish music. She graduated from the Directing Department
of the Łódź Film School and for years she has been successfully running
film projects. Her feature-length debut, Women's Day, had its premiere
at the 2012 Gdynia Film Festival. It received many awards in Poland and
around the world, including the Grand Prix at the 2012 Cottbus Festival
of the East European Cinema. In April 2014 she released her album Jazz
na ulicach (Golden Album). Her latest film, The Art of Love, had its
premiere in 2017. It received lots of positive reviews and ranked top of
the Polish box office. Currently she is working on her premiere
material.