Mateusz Damięcki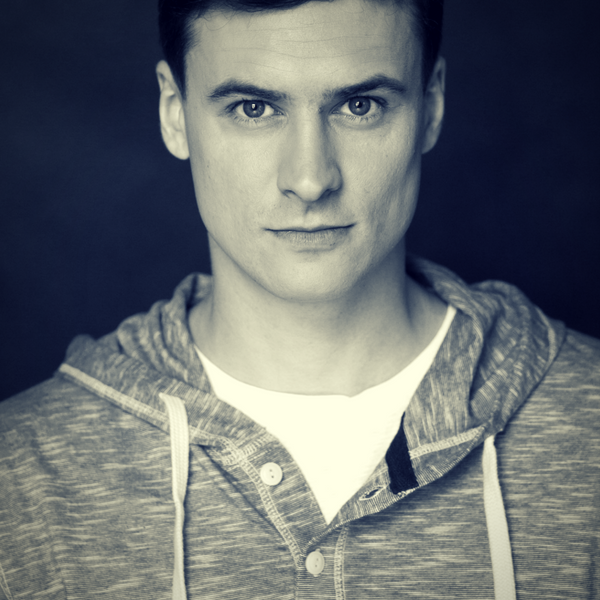 Film, theatre and TV actor. Graduate of the National Academy of Dramatic Art in Warsaw. He began his career as a child in Jerzy Łukaszewicz's series "Wow", he also appeared on Jerzy Gruza's "40-latek. 20 lat później", Juliusz Machulski's "Mothers, Wives and Lovers" and a cinema feature "Hunter" directed by Jerzy Łukaszewicz. He has been playing in Polish and foreign productions since 1999, including a Russian-French costume film "The Captain's Daughter" (Russkiy bunt), Filip Bajon's "The Spring to Come", Giacomo Battiato's biographical "Karol. A Man Who Became Pope", Michał Kwieciński's "Jutro idziemy do kina", Dominik Matwiejczyk's "Black" (Special Mention in the Independent Film Competition at the 2009 Gdynia Film Festival and the Polish Independent Cinema Jan Machulski Award in the Best Actor category in 2010), Jacek Lusiński's "Pixels", Bruce Parramore's musical "Love and Dance". As a leading man he partnered Alice Dwyer in a German war melodrama "Remembrance" directed by Anne Justice. He has starred in popular series "The Officer", "Egzamin z życia", "Now or Never!", "Na krawędzi", "Na dobre i na złe", "Bodo" and many others. He played a leading role in a Russian sitcom "How I Became Russian" (Kak ya stal russkim) for CTC station. Mateusz Damięcki also took part in documentaries: "Ocalony świat" and "Mapa ginącego świata".
His most significant dubbing roles include the character of Christopher Robin in "The New Adventures of Winnie the Pooh".
Since his studies, associated with Warsaw theatres: Nowy and Współczesny (2004-06). He currently performs in "Onegin" directed by Irena Jun at the Studio Theatre and in "Spank! The Fifty Shades Parody" directed by John Weisgerber at Teatr Polonia.
Member of the Programme Council of the Institute KOSMOPOLIS – the Science, Culture and Education Foundation.