Michał Wawrzecki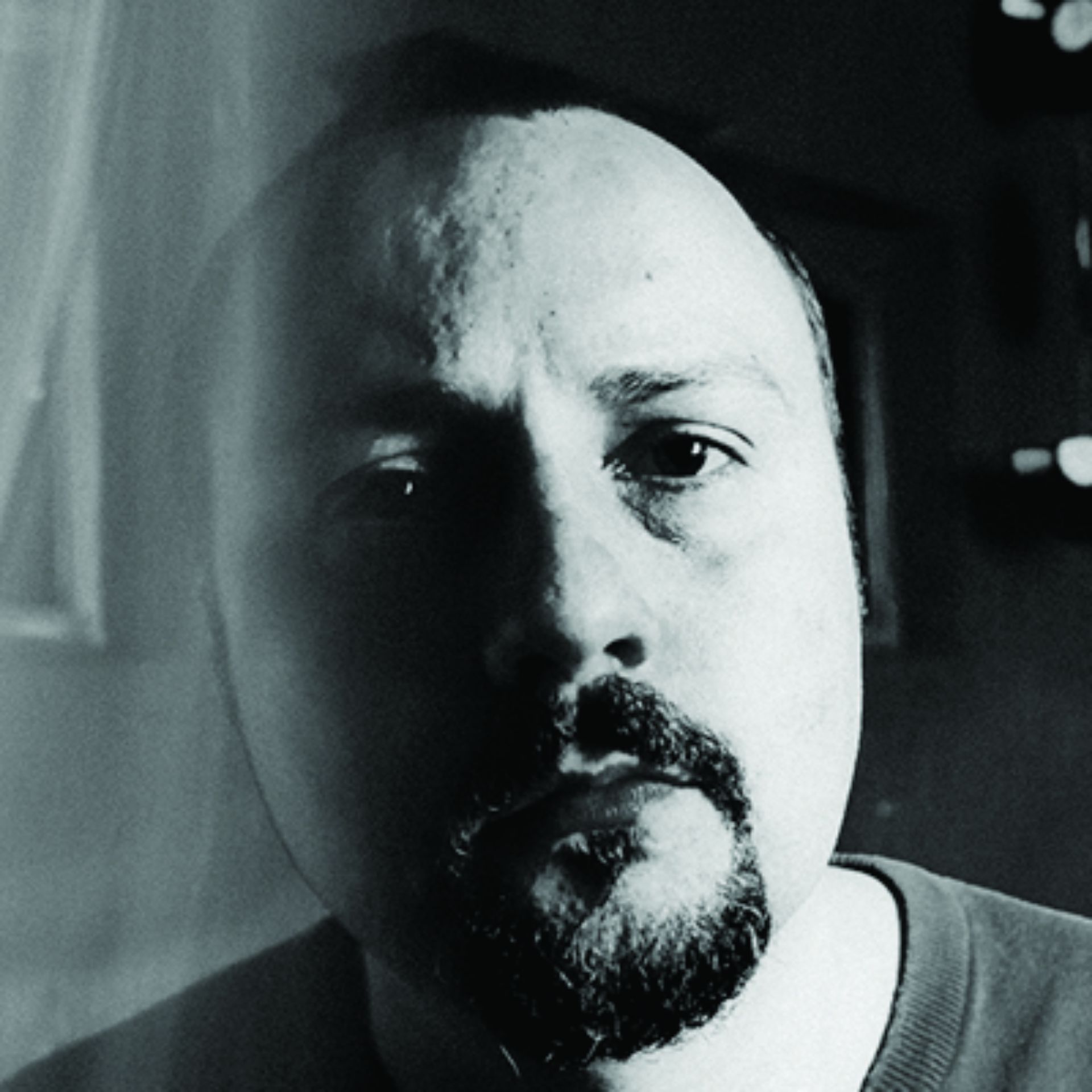 He is studying film directing at the Radio and Television Faculty of the University of Silesia. He graduated from Film and Television Production there and from the Kraków Screenwriting School.
Created documentaries: 'Emigration – Two Waves' (Grand Prix at the Crossroads of Europe Festival in 2007, Ist prize at the Polonia Festival Of Multimedia – Polish Homelands 2007)
'Family Company' (the film screened at the Polish Film Festival in Berlin 2011, European Documentary Festival in Neubrandenburg 2011, Kraków Film Festival 2011).
He is the co-author of the play and co-director of the performance entitled 'Zbuntowany autobus, czyli jazda bez trzymanki' at the Ateneum Theatre in 2011.
Polish TV correspondent from Afghanistan in 2008.