Paweł Pawlikowski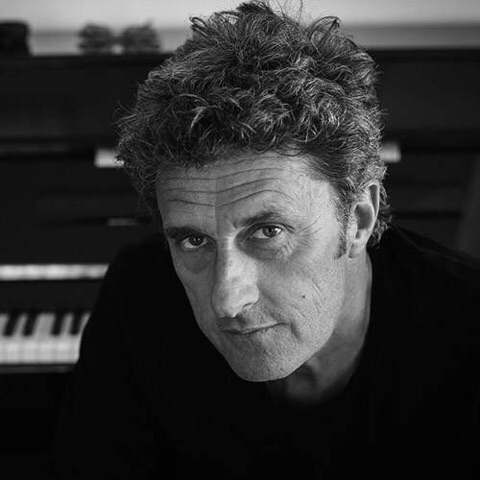 He was born in Warsaw. At the age of fourteen he left for the UK with his mother. He studied Philosophy and French and German Studies. At Oxford he wrote a PhD thesis about the works of the Austrian poet Georg Trakl, one of the first expressionists. He made documentaries for the BBC, incl. From Moscow to Pietushki (1990), Dostoyevsky's Travels (1991), Serbian Epics (1992), Tripping with Zhirinovsky (1995). For his film Last Resort (2000), which he also wrote, he received awards incl. the BAFTA Award for the Most Promising Newcomer in British Film and the Grand Prix at the Edinburgh IFF.
He became famous for My Summer of Love (2004). The film was showered with awards: it won the Edinburgh IFF (2004), it received a BAFTA Award for the outstanding British Film of the Year (2005), the Grand Prix at the Cabourg Film Festival (France, 2005) and at the Oslo Film Festival 2005, it also won the Eagle Award for Best European Film (2006).
For his film Ida he was awarded with the Golden Lions at the Gdynia Film Festival 2013 and the Eagle for Best Film and Best Director. In 2015 the film received the BAFTA Award for Best Film Not in the English Language. In addition, it won five awards of the European Academy and the Goya Award for European Film granted by the Spanish Film Academy. It was the first Polish film to win the Academy Award in the Best Foreign Language Film category.
He has just finished shooting his new film Zimna wojna which is to be premiered in 2018.