Stanisław Bareja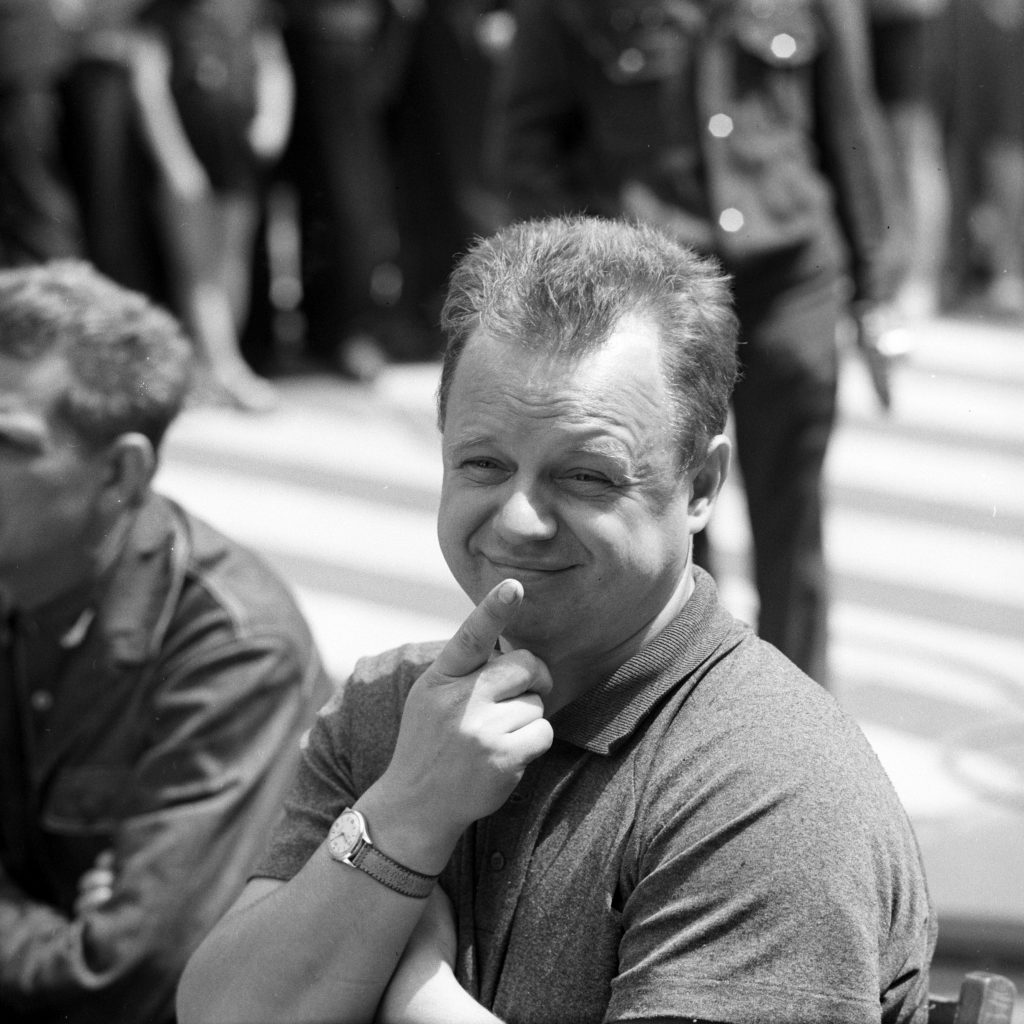 Film director. Graduated from the Film and TV Direction Department at the Lodz Film School. Author of many cult classics, including comedies. In 2008, honoured with the Special Polish Film's Centennial Golden Duck for Comedy Director of the Century.
selected films
1960 Husband of His Wife
1963 Wife for an Australian
1972 Man-Woman Wanted
1974 A Jungle Book of Regulations
1976 Brunet Will Call
1978 What Will You Do When You Catch Me?