Urszula Antoniak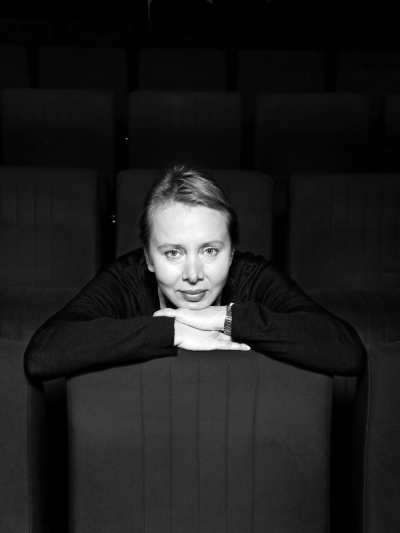 Polish/Dutch screenwriter and director. Graduated from the Radio and Television Faculty at the University of Silesia (Poland) and the Netherlands Film and Television Academy in Film Directing. Her TV film "Bijlmer Odyssey" was a top Dutch TV production that sold in many territories in and outside Europe. Her comedy "Dutch For Non-Advanced" drew attention from both audience and critics.
Urszula's feature film debut "Nothing Personal", starring Stephen Rea and Lotte Verbeek, won six awards at 2009 Locarno Film Festival, including Best First Feature, Best Actress and FIPRESCI prize. It won also Best Feature and Best Director awards at 2009 Dutch Film Festival in Utrecht and was nominated for Discovery Award by European Film Academy.
Her second feature "Code Blue" had its premiere during 2011 Cannes Film Festival at Director's Fortnight. "Code Blue" won Best Camera and Best Sound awards at 2011 Dutch Film Festival in Utrecht. She is currently finishing her third feature film "Nude Area". Later this year the screenplay she has written titled "Life According To Nino" is moving into production.