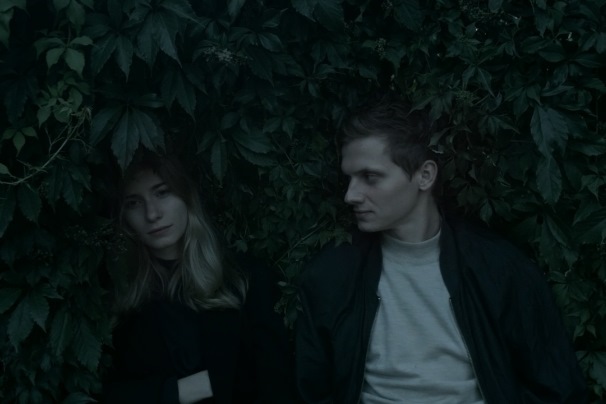 All These Sleepless Nights
dir.
Michał Marczak
2016
,
1 h 42 min
A brilliant portrait of contemporary Polish twenty-year-olds, having the chance to become the manifesto of a restless generation born after 1989. For two years, the Warsaw streets, clubs, cafes and flats became a natural shooting set, where one of the most intimate and true stories about young people in the history of Polish cinema since "Innocent Wizards" by Andrzej Wajda was made.
Fun by night until you are out of breath, intense states of love, lust and loneliness, conversations about the trivial things and the most important ones, alcohol and love intoxication, emotional tangle – the mesmerizing camera of Michał Marczak feeds on what is the essence of life of young people. All the sleepless nights is a unique tribute to the youth – unpredictable and dynamic but also often lost and fearing tomorrow.
written by Michał Marczak
director of photography Michał Marczak, Maciej Twardowski
music by Lubomir Grzelak (Lutto Lento)
sound by Jan Passemann
edited by Dorota Wardęszkiewicz PSM
cast Krzysztof Bagiński, Michał Huszcza, Eva Lebeuf
produced by Endorfina Studio
producers Marta Golba, Michał Marczak, Julia Nottingham
executive producers Marta Golba, Julia Nottingham, Katarzyna Szczerba
co-produced by Pulse Films Ltd (UK), Telewizja Polska, Mazowiecki Fundusz Filmowy, Fundacja Moma Films
production manager Janusz Dąbkiewicz
co-financed by Polski Instytut Sztuki Filmowej, Sundance Institute, Filmmaker Fund, Robert Serek Krem
distributed by Kino Świat
world sales Hanway Films (UK), Submarine Films (US)
Legend
Konkurs Fabularnych Filmów Krótkometrażowych
Movie - Festival Programme
| | | DAY 1 – 20th SEPTEMBER 2021 | | BUY |
| --- | --- | --- | --- | --- |
| | | DAY 2 – 21st SEPTEMBER 2021 | | BUY |
| | | DAY 3 – 22nd SEPTEMBER 2021 | | BUY |
| | | DAY 4 – 23rd SEPTEMBER 2021 | | BUY |
| | | DAY 5 – 24th SEPTEMBER 2021 | | BUY |
| | | DAY 6 – 25th SEPTEMBER 2021 | | BUY |