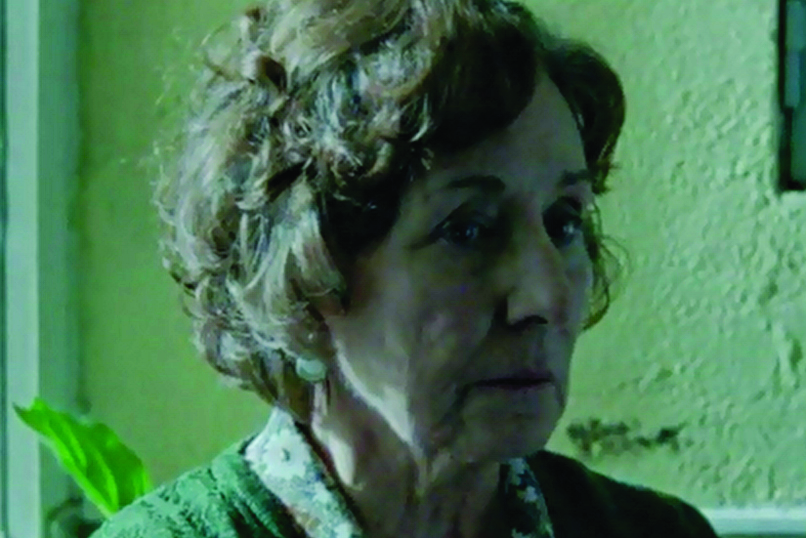 Arabian Nights – Vol. 3: The Enchanted One
dir.
Miguel Gomes
2015
,
2 h 5 min
The final part of the trilogy focuses on the story of Scheherazade
fleeing the sultan's palace. It juxtaposes her love adventures against a
story about unemployed men preparing birds for a singing contest and
against images of anti-government demonstrations which took place in
November 2013 in Lisbon.
The director imbues the film with
subtle irony, humour and melancholy. Hypnotizing the viewer with hot
sunny shots, like in a fado song, he shifts focus onto what lies behind a
loss and unfulfillment.
directed by Miguel Gomes
written by Miguel Gomes, Telmo Churro, Mariana Ricardo
director of photography Sayombhu Mukdeeprom
music by Mariana Ricardo
cast Crista Alfaiate, Dinarte Branco, Carloto Cotta, Adriano Luz, Rogerio Samora, Maria Rueff
produced by O Som e a Fúria
producer Luís Urbano
Legend
Konkurs Fabularnych Filmów Krótkometrażowych
Movie - Festival Programme
| | | DAY 1 – 20th SEPTEMBER 2021 | | BUY |
| --- | --- | --- | --- | --- |
| | | DAY 2 – 21st SEPTEMBER 2021 | | BUY |
| | | DAY 3 – 22nd SEPTEMBER 2021 | | BUY |
| | | DAY 4 – 23rd SEPTEMBER 2021 | | BUY |
| | | DAY 5 – 24th SEPTEMBER 2021 | | BUY |
| | | DAY 6 – 25th SEPTEMBER 2021 | | BUY |