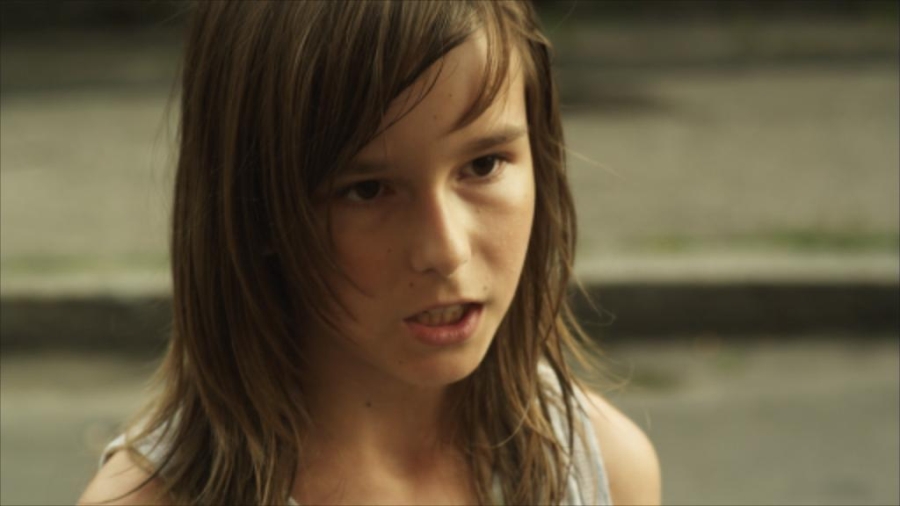 Children's Games
dir.
Olga Kałagate
2011
,
0 h 9 min
A film about bottled lemonade, playing in the fountain, and little lies… Adults, children, and a forgotten Silesian alley.
Written by: Olga Kałągate
Polish Title: Zabawy dziecięce
Cinematography: Weronika Bilska
Music: Mikołaj Majkusiak
Production Design by: Ewa Sobczak
Sound: Bartosz Idzi
Film Editing: Justyna Król
Costume Design by: Ewa Sobczak
Make-up: Iwona Sobczyk
Production Manager: Jacek Nawrat
Produced by: WRiTV
Producer: WRiTV
Co-produced by: PISF
Country & Year of Production: Poland 2011
Main Male Part: Benjamin Sikora, Krzysztof Snopek, Jakub Kałagate
Main Female Part: Emilia Stachurska
Supporting Male Part: Artur Święs, Wiesław Skalik
Supporting Female Part: Joanna Wawrzyńska
Length: 09'25 min.
Legend
Przegląd Polskiego Kina Niezależnego
Movie - Festival Programme
| | | DAY 1 – 20th SEPTEMBER 2021 | | BUY |
| --- | --- | --- | --- | --- |
| | | DAY 2 – 21st SEPTEMBER 2021 | | BUY |
| | | DAY 3 – 22nd SEPTEMBER 2021 | | BUY |
| | | DAY 4 – 23rd SEPTEMBER 2021 | | BUY |
| | | DAY 5 – 24th SEPTEMBER 2021 | | BUY |
| | | DAY 6 – 25th SEPTEMBER 2021 | | BUY |