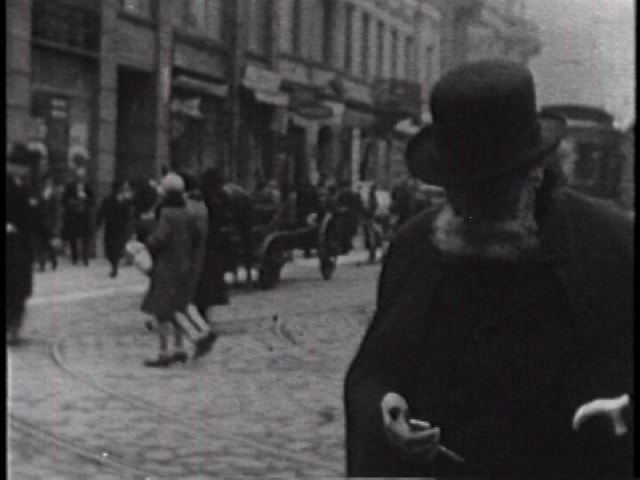 Farewell To My Country
dir.
Andrzej Krakowski
2002
,
1 h 40 min
Memories and stories of people who were forced to leave Poland due to their Jewish origins after the turmoil of 1968. A documentary about the silent elimination of the Jewish community by the ruthless Communist regime. Using some extraordinary, never-seen-before footage, Krakowski reveals the trauma of emigrants harassed by the state.
Andrzej Krakowski:
d
irector, screenwriter, film producer

, lecturer,

writer and drawing artist. Professor at the City University of New York and a PhD in Film Arts. Studied at the Film and Television Directing Department of the Lodz Film School. Deprived of Polish citizenship during his scholarship in Los Angeles in 1968, he continued his education in American Film Institute. Shot over sixty films and TV series. Author of eighteen screenplays and a couple of books. Lecturer

at academic

institutions in the US and Israel. Production and artistic supervisor of numerous Emmy- and SAA-winning student films.
Movie - Festival Programme
| | | DAY 1 – 20th SEPTEMBER 2021 | | BUY |
| --- | --- | --- | --- | --- |
| | | DAY 2 – 21st SEPTEMBER 2021 | | BUY |
| | | DAY 3 – 22nd SEPTEMBER 2021 | | BUY |
| | | DAY 4 – 23rd SEPTEMBER 2021 | | BUY |
| | | DAY 5 – 24th SEPTEMBER 2021 | | BUY |
| | | DAY 6 – 25th SEPTEMBER 2021 | | BUY |