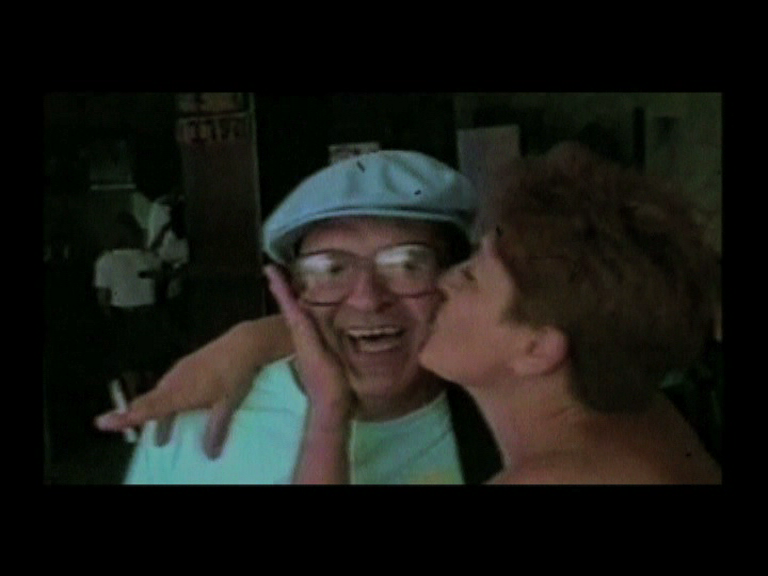 Happy Jews
dir.
Jonathan Rozenbaum
2008
,
0 h 6 min
A film joke with an autobiographical twist. A story about the anti-Semitic hysteria sparked by the speech delivered by the chief of Polish Communists, Gomulka, resulting in the emigration of 15 000 people at the end of the 1960s; the father of the director among them. Using archival materials from the nostalgic 1968 emigrant ball in Ashkelon, Israel, Rozenabum tells the story of his family in an intimate and humorous way.
The film received the Special Prize at the 2009 Jewish Motives International Film Festival in Warsaw.

Jonathan Rozenbaum: born in 1979. Graduated from the Tel Aviv University Department of Film and Television. Worked as an assistant producer on Beitar Provence (dir. Ori Inbar) and Gift From Heaven (dir. Dover Koshashvili) and as a production manager on My Grandmothers Neighbors (dir. Ofra Sarel Coren). Author of reportages from film sets.
Movie - Festival Programme
| | | DAY 1 – 20th SEPTEMBER 2021 | | BUY |
| --- | --- | --- | --- | --- |
| | | DAY 2 – 21st SEPTEMBER 2021 | | BUY |
| | | DAY 3 – 22nd SEPTEMBER 2021 | | BUY |
| | | DAY 4 – 23rd SEPTEMBER 2021 | | BUY |
| | | DAY 5 – 24th SEPTEMBER 2021 | | BUY |
| | | DAY 6 – 25th SEPTEMBER 2021 | | BUY |