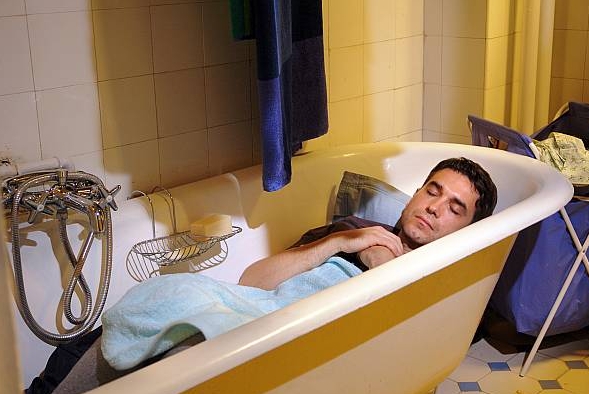 Midnight Talks
Two singles from a big city are looking for the other half. A hopeful, optimistic story about the people made for each other but looking for happiness in different ways.
Written by: Karolina Szymczyk-Majchrzak
Director of photography: Michał Englert
Music by: Piotr Mikołajczak
Production design by: Joanna Macha
Sound: Dariusz Stanek
Editing: Jarosław Pieraszek
Costume design by: Agata Culak
Production manager : Paweł Bareński
Produced by: SPI International Poland
Producers: Agata Janicka, Marcin Jaworski, Piotr Reisch
Distributed by: SPI International Poland
World sales: SPI International Poland
Country and year of production: Poland, 2008
Length: 95 min.
Movie - Festival Programme
| | | DAY 1 – 20th SEPTEMBER 2021 | | BUY |
| --- | --- | --- | --- | --- |
| | | DAY 2 – 21st SEPTEMBER 2021 | | BUY |
| | | DAY 3 – 22nd SEPTEMBER 2021 | | BUY |
| | | DAY 4 – 23rd SEPTEMBER 2021 | | BUY |
| | | DAY 5 – 24th SEPTEMBER 2021 | | BUY |
| | | DAY 6 – 25th SEPTEMBER 2021 | | BUY |