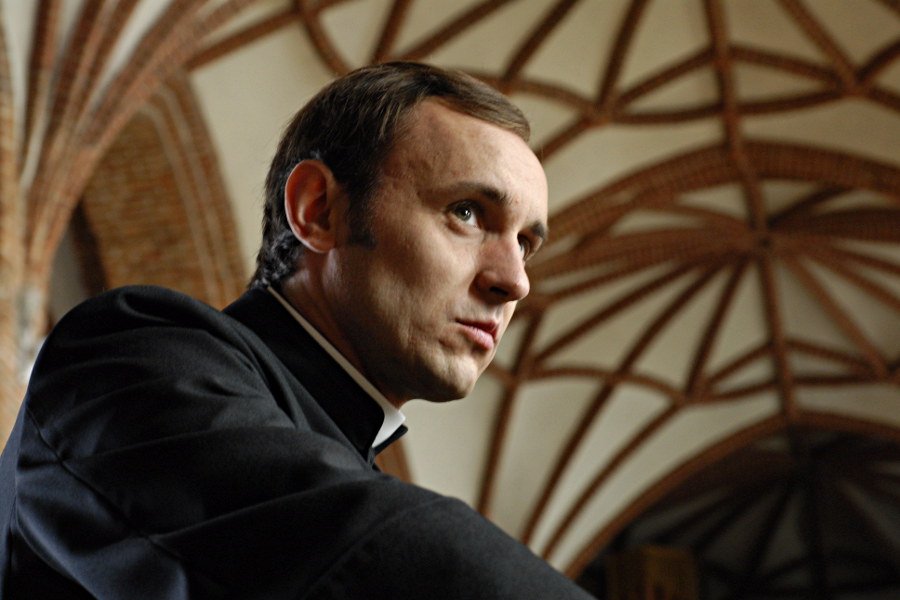 Popiełuszko. Freedom Is Within Us
dir.
Rafał Wieczyński
2009
,
2 h 29 min
A portrait of Jerzy Popiełuszko – the priest of Solidarity movement. A story about the man who became the spiritual leader of his generation and a symbol of freedom and bravery. We follow his life from an early childhood in Polish province through the formative years in the army, when he first felt the calling to become a priest, to the martial law period, when his legend was born.
Among many other accolades, the film received the Foundation Work of the New Millennium Award – Totus 2009 and a nomination for the Polish Film Award 2010 for the Best Production Design.
Movie - Festival Programme
| | | DAY 1 – 20th SEPTEMBER 2021 | | BUY |
| --- | --- | --- | --- | --- |
| | | DAY 2 – 21st SEPTEMBER 2021 | | BUY |
| | | DAY 3 – 22nd SEPTEMBER 2021 | | BUY |
| | | DAY 4 – 23rd SEPTEMBER 2021 | | BUY |
| | | DAY 5 – 24th SEPTEMBER 2021 | | BUY |
| | | DAY 6 – 25th SEPTEMBER 2021 | | BUY |