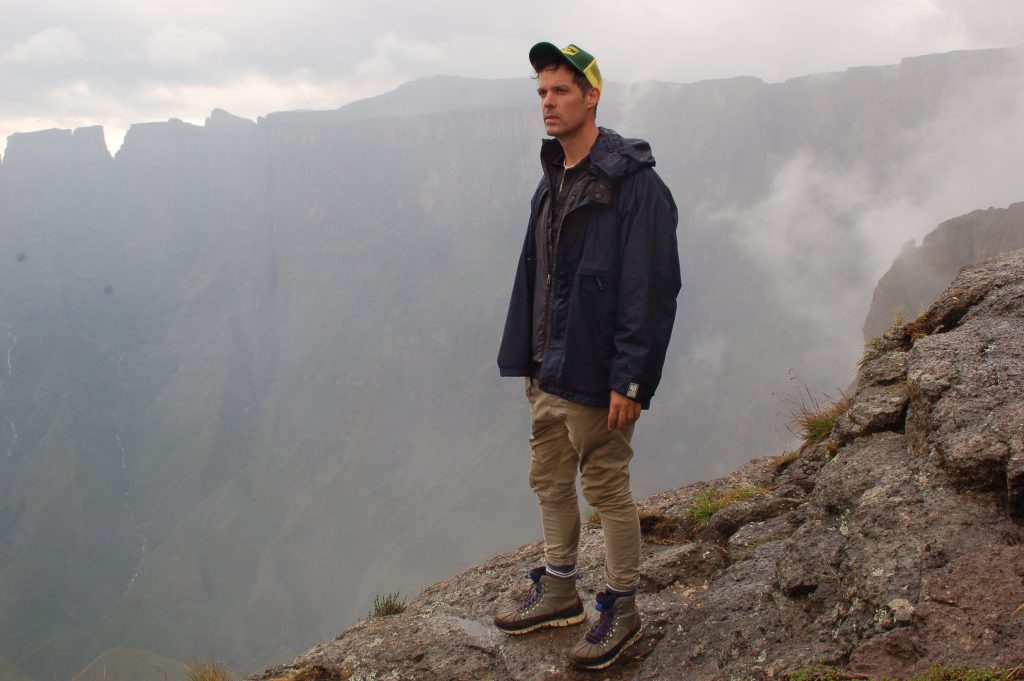 dir.
Etienne Kallos
2018
,
1 h 42 min
The province of Free State, South Africa, is inhabited by a white minority of Afrikaners isolated from the rest of the country. In a conservative community that values masculinity and strength beyond anything else, lives introverted and sensitive Janno. One day, his devout mother brings home Pieter, an orphan from the street. The woman asks her son to love the stranger like a brother. For the boys, this day marks the beginning of their fight for power, heritage and the mother's attention.
written by Etienne Kallos
director of photography
Michał Englert
music
Evgueni & Sacha Galperine
production design
Barry Parves
costume design
Chantelle Burger
make-up Beverly House
sound
Leandros Ntounis
edited by Muriel Breton
cast
Brent Vermeulen, Alex van Dyk, Juliana Venter, Morne Visser
production Cinéma Defacto
producer Sophie Erbs
Polish producer
Mariusz Włodarski
co-produced by Lava Films, Heretic, Spier Films
executive producers Lwazi Manzi, Annette Fausbøll, Julien Favre, Jean-Alexandre Luciani
production manager Lihle Dhlomo
co-financed by Polski Instytut Sztuki Filmowej, Eurimages
distributed by Pyramide Films
Etienne Kallos screenwriter and director of mixed Greek and South African origin. His short feature debut Doorman screened at festivals in Cannes and Sundance. His graduation film Firstborn received the Corto Cortissimo Lion at the 2009 Venice International Film Festival. His documentary Jane's Birthday Trip was a finalist of the Student Academy Awards.
Selected films
2005 Jane's Birthday Trip
2006 No Exit
2006 Doorman
2009 Eersgeborene / Firstborn
Movie - Festival Programme
| | | | | BUY |
| --- | --- | --- | --- | --- |
| | | | | BUY |
| | | | | BUY |
| | | | | BUY |
| | | | | BUY |
| | | DAY 6 – 17th SEPTEMBER 2022 | | BUY |