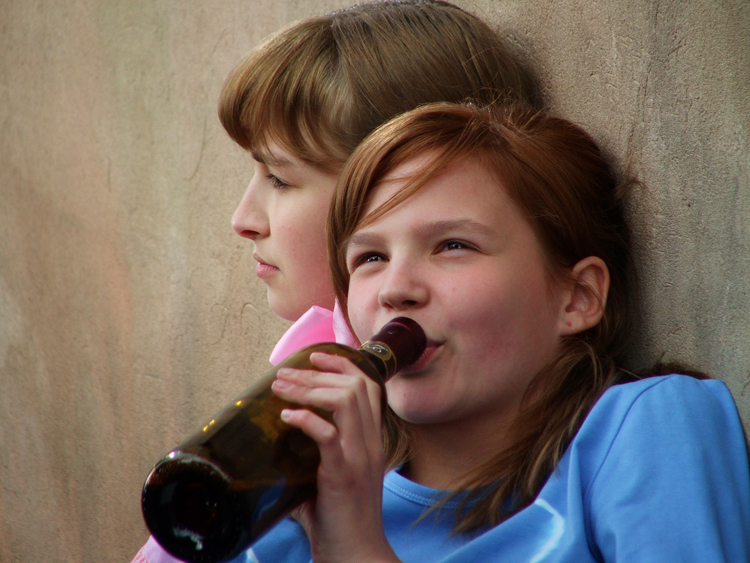 The Skylights
A phone call with Sygita, a friend from childhood, brings Beata to her hometown. Though the visit is not long, it brings back memories. Beata and Sygita were growing up together in a small town. Beata chose the life in a big city and a career she often paid for with loneliness and humiliation. Sygita, though her family life is not perfect, found her place in Maciejowice, by her husband and daughter. Beata and Sygita's reunion wakes up the lost friendship soon to be challenged by life. How much are they willing to sacrifice for each other? Or is it rather that by giving they will receive even more than they expected? What will they talk about after all these years? The film about friendship, hope and loneliness in the world full of people.
Written by: Edyta Czepiel-Zadura, Arkadiusz Borowik, Rafał Sabara
Director of photography: Arkadiusz Tomiak
Music by: Wojciech Waglewski
Production design by: Joanna Macha
Sound: Krzysztof Jastrząb
Editing: Ewa Romanowska-Różewicz
Costume design by: Barbara Łagowska
Production manager: Paweł Bareński
Produced by: SPI International Polska
Executive producer: Marcin T. Jaworski
Co-produced by: Telewizja Polska SA
Distributed by: SPI International Polska
World sales: SPI International Polska
Country and year of production: Poland, 2006
Cast: Beata Kawka (Beata), Joanna Brodzik (Sygita), Wiktoria Kiszakiewicz (Marysia), Weronika Asińska (young Beata), Olga Jankowska (young Sygita), Jacek Braciak (Marek), Bogusław Linda (Artur), Piotr Jagielski (young Marek), Stanisława Celińska (Rogasiowa), Barbara Brylska (Nina), Jerzy Trela (Józef), Marian Dziędziel (Miecio Rogaś, Beata's father)
Length: 95 min.
Movie - Festival Programme
| | | DAY 1 – 20th SEPTEMBER 2021 | | BUY |
| --- | --- | --- | --- | --- |
| | | DAY 2 – 21st SEPTEMBER 2021 | | BUY |
| | | DAY 3 – 22nd SEPTEMBER 2021 | | BUY |
| | | DAY 4 – 23rd SEPTEMBER 2021 | | BUY |
| | | DAY 5 – 24th SEPTEMBER 2021 | | BUY |
| | | DAY 6 – 25th SEPTEMBER 2021 | | BUY |