39. GFF – recruitment for the Polish Independent Cinema Review begins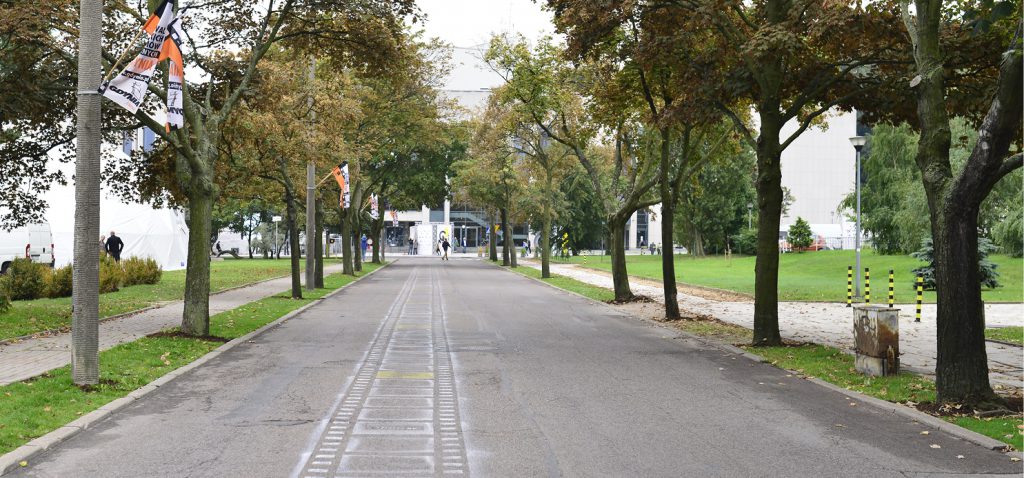 Polish Independent Cinema Review is one of the sections of the Gdynia Film Festival. It is intended for filmmakers who create outside the production and audio-visual distribution mainstream. Within the Review, films representing various trends of the current independent cinema are shown: feature short films, animations, as well as experimental forms.
The best film of the Polish Independent Cinema Review will be chosen by the audience of the 39. Gdynia Film Festival (15-20 September 2014) and will be financially awarded. The authors of the films admitted will receive accreditation for the film screenings of the 39. GFF.
Films produced after 1 January 2013 can be submitted for the Review.
Submissions (with the inscription: "Festiwal FIlmowy w Gdyni" / "Gdynia Film Festival") should be sent to the address of the FILMFORUM association, the organizational partner of the Polish Independent Cinema Review :
Stowarzyszenie FILMFORUM
INQBATOR Edukacji Kulturalnej
ul. Dolnośląska 3 (III piętro / III floor),
01-736 Warszawa
contact : tel.: +48 22 392 03 22, tel.: +48 22 425 09 67, e-mail: biuro@filmforum.pl .
Maciej Dominiak – Co-ordinator
Detailed information:
www.filmforum.pl
www.festiwalgdynia.pl