42nd PFF: Important information for drivers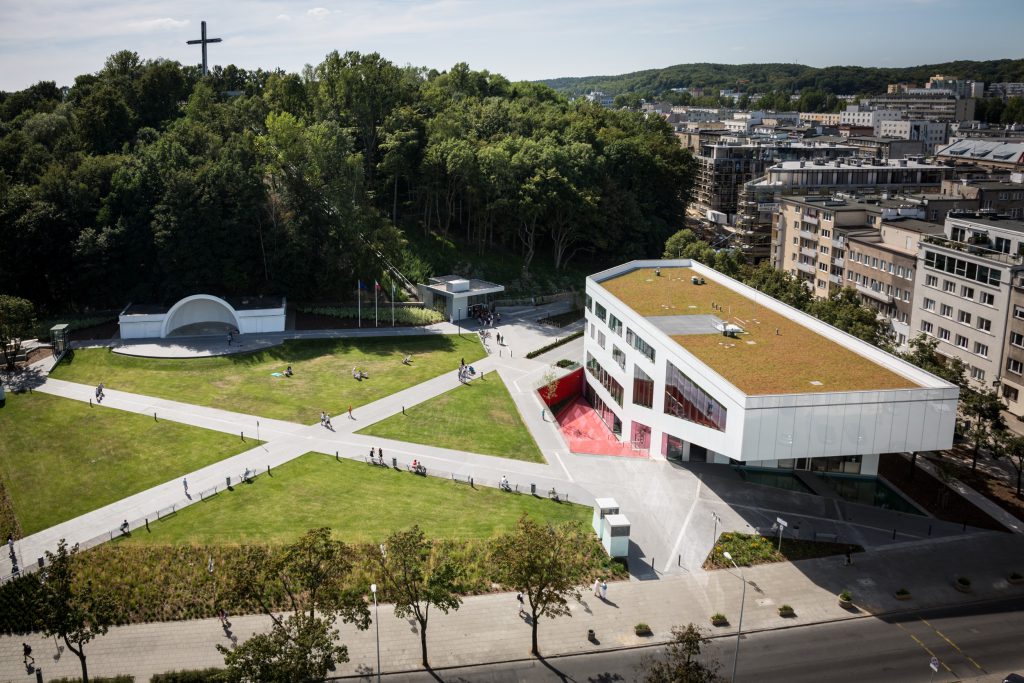 We kindly inform that on account of preparations for the 42nd Polish Film Festival and during the event, temporary traffic organisation changes will be introduced in direct vicinity of the Festival locations.
From Saturday to Sunday (16th-24th September 2017), Danuty Baduszkowej street will be completely out of traffic. In this period, the usually one-way part of Armii Krajowej and Zawiszy Czarnego streets between the car park and the Musical Theatre will be open for two-way traffic.
On Saturday, 23rd September, from 2.00 pm to 9.30 pm, the following streets will be out of traffic: Armii Krajowej (the part from Świętojańska street to Zawiszy Czarnego street, where access to Józefa Wybickiego and Grunwaldzki Square will be kept), Zawiszy Czarnego and Karola Borchardta.
We kindly ask drivers to adjust their plans to the changes described and to conform to the orders of policemen and city officers on-site.