44th PFF News Reel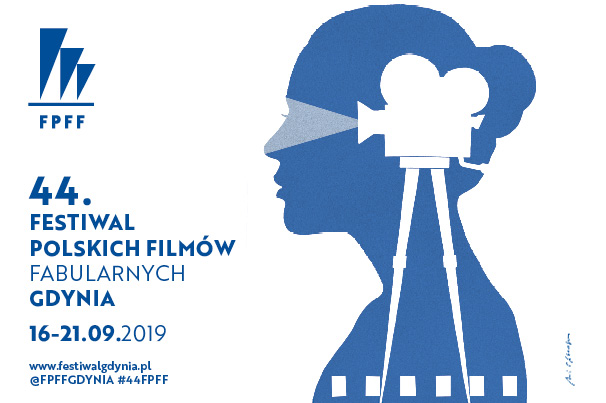 The 44th Polish Film Festival News Reel is a set of daily documentary shorts made by film school students in the course of the festival. The first episode is scheduled to première on the festival Wednesday, 18 September 2019, before evening screenings.
Anna Berent and Natalia Wylężałek of Gdynia Film School, Olga Papacz and Jakub Tlałka of Wajda School, and Martyna Ludwig of Krzysztof Kieślowski Faculty of Radio and Television at University of Silesia will, unlike any other media outlets reporting on the event's goingson, treat you to a very different take on this paramount film festival in Poland. The youthful filmmakers in the making are to work under the guidance of eminent artists and lecturers: Andrzej Fidyk, Joanna Krauze, and Irena Siedlar.
The project is the brain child of Jerzy Rados, a director, writer and deputy-head at Gdynia Film School, since 2007 also an avid observer of the festival through the camera lens. This experiment sets out to tirelessly pursue new forms of perspectives on the festival micro-universe, abounding in household names, competitive struggles, and intriguing events.

Follow the link to see one of the Festival News Reel episodes from 2008. LINK
This year, Wednesday through Friday (18-20 September 2019), festivalgoers will see one of the News Reel three episodes in the run-up to the evening Main Competition film screenings held at the Musical Theatre in Gdynia, and selected screenings held at Gdynia Film Centre and the other festival venues.
The 44th Polish Film Festival takes place on 16-21 September 2019 in Gdynia.