A Polish producer, Włodzimierz Niderhaus passed away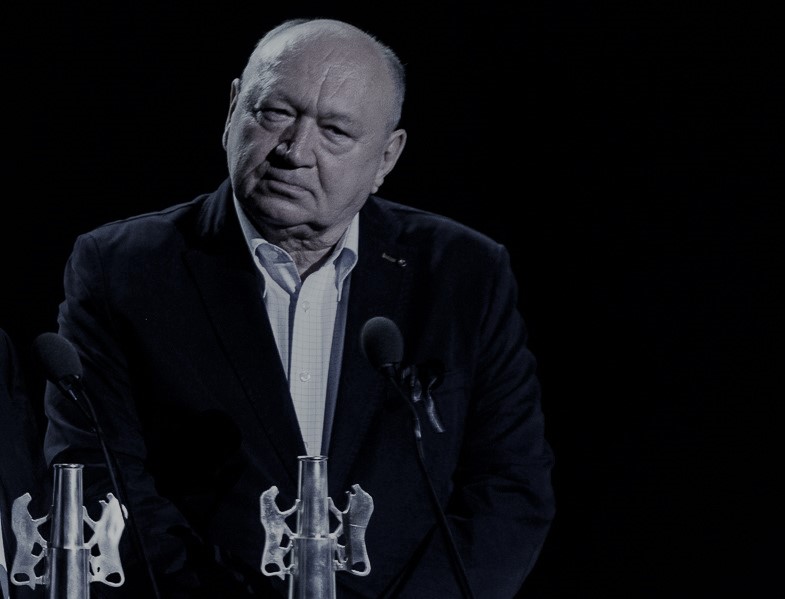 We were very saddened by the news that Włodzimierz Niderhaus, one of the leading Polish film producers, died at the age of 75. Long-time director of the Documentary and Feature Film Studios, 70th anniversary of which we celebrated together in Gdynia during the 44th Polish Film Festival.

Włodzimierz Niderhaus managed WFDiF since 1990. He produced many feature films, presented and awarded, among others, at the Gdynia Festival.
Let us list only some of them from recent years: "Little Rose" (2010) directed by Jan Kidawa-Błoński, awarded with Golden Lions in 2012; "The Lure" (2015) directed by Agnieszka Smoczyńska, the best directing debut in Gdynia in 2015; "The Eccentrics. The Sunny Side of the Street" (2015) directed by Janusz Majewski, the film awarded with Silver Lions at the 40th Polish Film Festival.
More information about Włodzimierz Niderhaus and his merits for Polish cinematography can be found on the website of the Polish Filmmakers Association HERE.
Photo from the FPFF archive.