Accreditation for the Polish Film Festival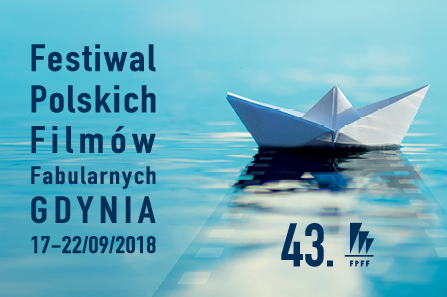 On Monday, 2nd July 2018, the sale of accreditation for the 43rd Polish Film Festival in Gdynia begins. The cost of accreditation is PLN 320 during the whole sale period.

Students of Polish film schools co-operating with the Polish Film Festival in Gdynia (Łódź Film School, Katowice Film School, Wajda School, Akademia Filmu i Telewizji, Warsaw Film School, Gdynia Film School) can purchase accreditation at a discount price of PLN 100 (with a valid student card).
Members of the Polish Filmmakers Association with a valid membership card do not pay for accreditation. Members of the Polish Filmmakers Association are entitled to the INDUSTRY accreditation, except for members of the Film Writing Circle of the Polish Filmmakers Association, who are entitled to the MEDIA accreditation.
We remind to journalists accrediting for the Festival that only the MEDIA accreditation provides assistance from the Press Office.
Next to INDUSTRY and MEDIA, there is also the category of an OBSERVER, intended for everyone who wants to take part in the PFF and is not related to the media or the film industry. The price of all types of accreditation is the same.
The sale of passes will begin in August, and the sale of single tickets – at the beginning of September.
Accreditation applications are submitted online via www.system.festiwalgdynia.pl

The 43rd Polish Film Festival will be held from 17th to 22nd September 2018.