Buy a pass for the 42nd Polish Film Festival in Gdynia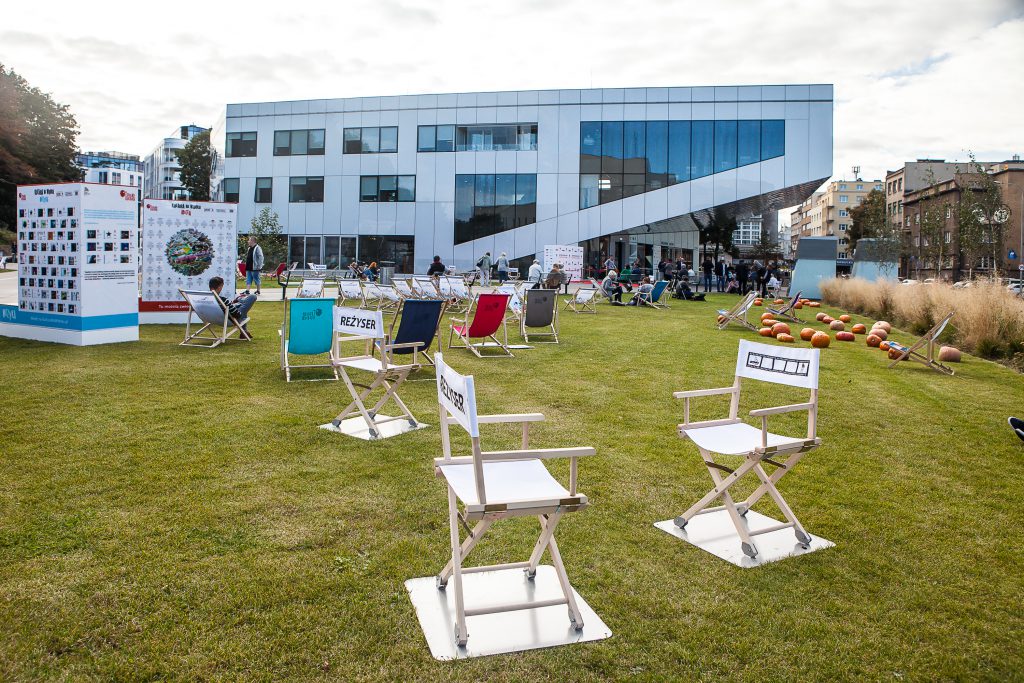 On Monday, 7th August 2017, the sale of passes for the 42nd Polish Film Festival begins. With the pass, even 30 Festival films can be seen.

A normal pass costs PLN 200, and a reduced pass – PLN 150. Each of the passes is programmed for 34 points, where 1 point corresponds to 1 film screening, and 4 additional points have been added in case of not coming to the screening and not cancelling the booking. A reduced pass is for students under 26 who hold a valid student ID card (including a PhD student ID card) and for persons over 60.

The holders of passes will be authorized to participate in film screenings held in Multikino in Gdynia, in the Gdynia Film Centre and on the New Stage of the Musical Theatre in Gdynia.

The sale of passes will end on 20th September or the moment of the running out of the passes. As soon as from 16th September, apart from the online sale, passes will be available for sale in Festival cash boxes on the ground floor of the Gdynia Waterfront Centre at Waszyngtona street, that is, in the building where Multikino is located in Gdynia.

More information about the passes as well as the online sale (from 7th August): https://system.festiwalgdynia.pl/karnety

The sale of tickets for single film screenings – at the price of PLN 19/15/11 (normal/reduced/group) – will begin in September. All the time, accreditation can be bought online at the price of PLN 290.

The 42nd Polish Film Festival in Gdynia will be held from 18th to 23rd September 2017.