Call for entries to the 48th PFF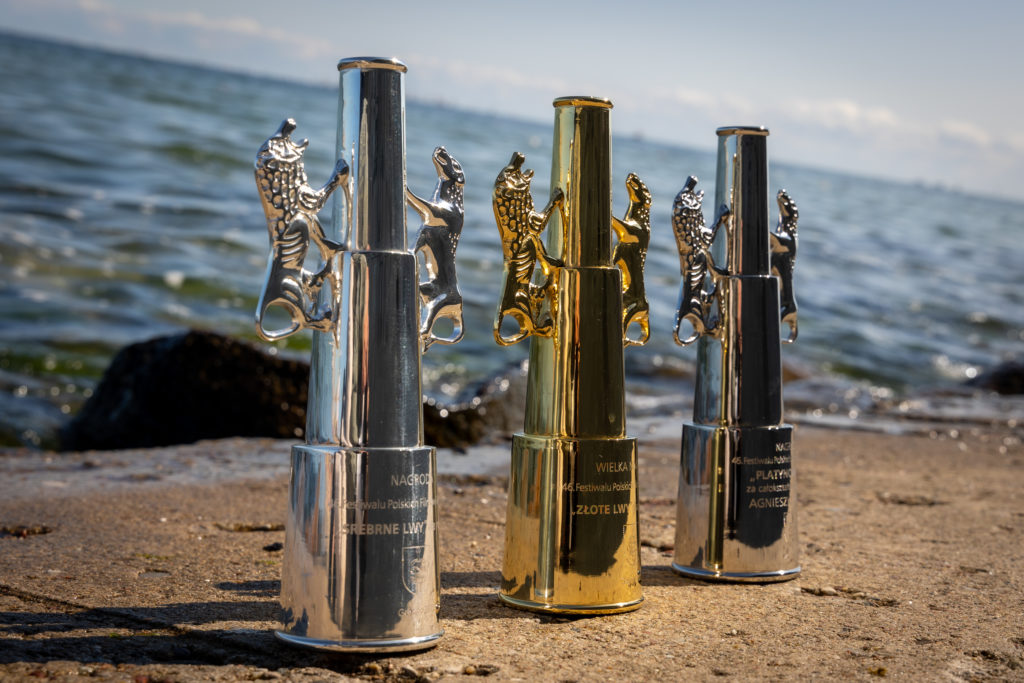 Call for entries for films that will compete for the main awards of the 48th Polish Film Festival has already started.
Eligible for all competitions –  Main Competition, Short Film Competition and Microbudget Film Competition ­–  are feature films produced between 1st September 2022 and 30th August 2023, which have not been submitted to the Festival's previous editions.
Producers may submit their films until the 31st of May 2023.
Detailed rules of submissions and technical issues:
Application form: FORM
Rules and Regulations of the 48th PFF: RULES AND REGULATIONS
Further information on the selection may be obtained by telephone: 58 621 15 09 or e-mail: zgloszenia@festiwalgdynia.pl
The 48th Polish Film Festival will take place on 18th–23rd September 2023 in Gdynia.