Criticise and become a member of the jury at the film festival!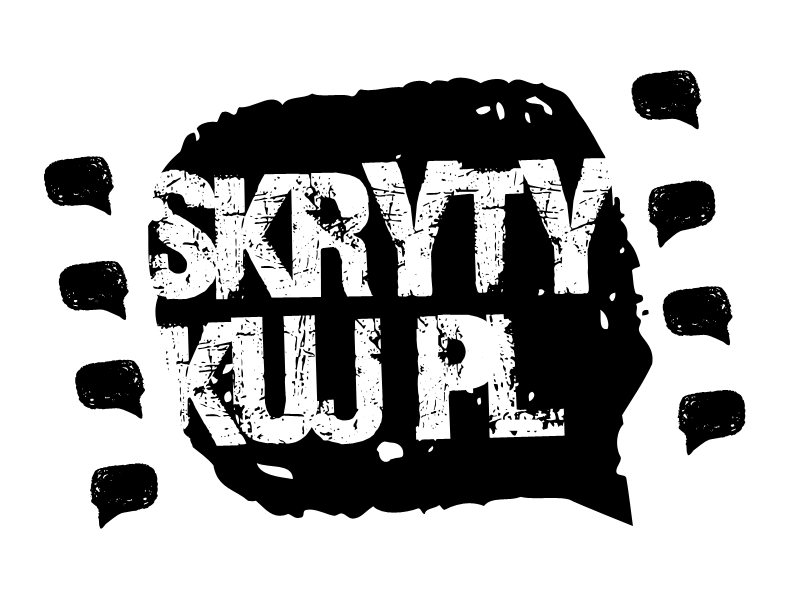 Do you want to see what the Polish filmmakers want to say and to indicate the topics which are of interest to the young viewers? The Criticise! Competition is an opportunity to make those plans come true! Write or record a review of a film of your choice and maybe it will be you who will become member of the Young Jury of the 41st Gdynia Film Festival!
Until 17th July 2016, you can post your review at the www.skrytykuj.pl website. We are waiting for reviews in writing or in the form of a video. Choose a form that suits you best and focus on the opportunities – take us with the word or hypnotise us with image and charisma. Analise the scenes, interpret the symbols, look for quotations – watch carefully and share your thoughts. Convince us that film is your passion! Three best reviewers will be invited to the Young Jury of the 41st Gdynia Film Festival, taking place from 19th to 14th September.
Students calling!

The competition is addressed to the students of high schools and the last grade of junior high schools. Why is it worth taking part in it? We have come to thinking that the Polish cinema consists in stupid comedies only – Kaja Folga says, the prizewinner of last year's edition – and this is why initiatives such as Criticise! are necessary – among others, to learn to appreciate the films that are made in Poland.
The Skrytykuj.pl Portal
The competitions are organized on the www.skrytykuj.pl portal. The young critics will find ancillary materials there: the critic's guidebook and vlogs of film journalists and the campaign's ambassadors which can become an inspiration for the creation of their own reviews. The website also constitutes a forum for exchanges of film impressions, as part of the blog platform made available.
Organizers and partners

The organizer of the Criticise! social campaign is the National Film Archive supported by the Polish Film Institute. The partners of the competitions are: Gdynia Film Festival, Netia Off Camera Festival and the "Ale Kino!" Young Viewer Films International Festival.
Details concerning the submissions and the rules and regulation of the competition are available at the website: www.skrytykuj.pl.
More information:
www.skrytykuj.pl
www.facebook.com/filmsienieurwal
www.youtube.com/skrytykuj
Source: press materials of the organizer