Festival Opening Ceremony and opening film: Below the Surface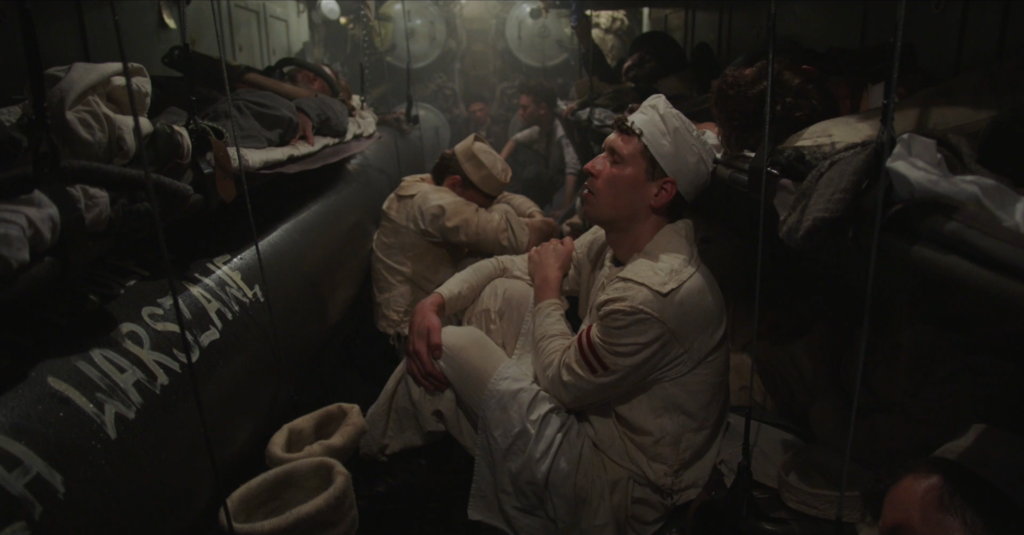 The Festival Opening Ceremony will take place on 12th September at 7:00 p.m., at the Musical Theatre in Gdynia.
By invitation only. Accredited guests are requested to make a reservation in the system.
Opening Film: Below the Surface
directed by: Jacek Bławut
1940. At the time when on the beaches of Dunkirk a rushed evacuation of allied soldiers is taking place, the Polish submarine ORP Orzeł sets out on its perilous mission across the North Sea. On the way it encounters threats like naval mines, airstrikes and enemy ships. The crew has to withstand the growing physical and mental exhaustion. However, the true enemy remains unseen inside the claustrophobic insides of the boat.