First Cut Lab Poland 2019. Workshops during the 44th FPFF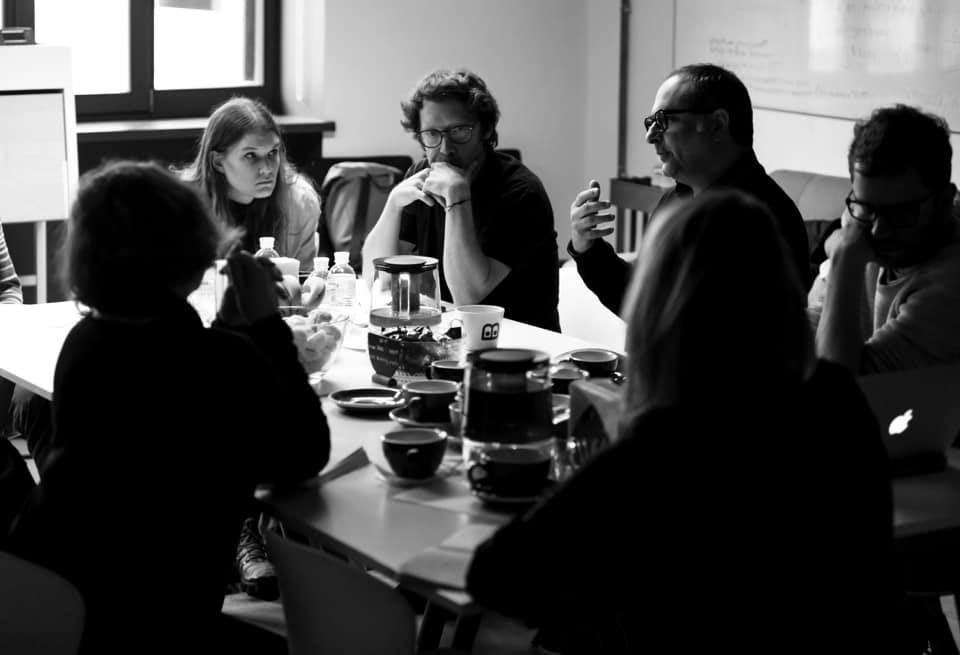 First Cut Lab Poland is a program designed for newly emerging Polish feature films that are at the stage of trial editing. Recruitment of teams composed of directors and producers which will take part in specialist workshops during the 44th Polish Film Festival in Gdynia is underway.

The main goal of the international First Cut Lab program is to support the artistic potential of selected trial edits, while increasing the festival and distribution capabilities of already completed films. So far, thirty feature films have benefited from it. Polish productions that participated in the First Cut Lab workshops include such titles as "Hatred" by Wojciech Smarzowski, "Fugue" by Agnieszka Smoczyńska and "Nina" by Olga Chajdas. In 2018, five films supported by the program premiered at the festivals in Rotterdam, Berlin, Cannes, Toronto and San Sebastian.
During the workshops that will take place in Gdynia during the Polish Film Festival, selected teams consisting of the producer and director will display the entire trial editing during a private session and will receive expert opinion on editing from international film advisors. Among them is the head of the First Cut Lab program, Matthieu Darras, an expert at Eurimages & Creative Europe, previously, among others, the director of the NISI MASA – European Network of Young Cinema, and the artistic director of TorinoFilmLab.
The deadline for submitting applications is August 20, 2019. Detailed information and the application form are available at: LINK
For more information, please contact matthieu.darras@firstcutlab.eu.
The 44th Polish Film Festival will be held on September 16-21, 2019 in Gdynia.