JURY OF THE 37TH GDYNIA FILM FESTIVAL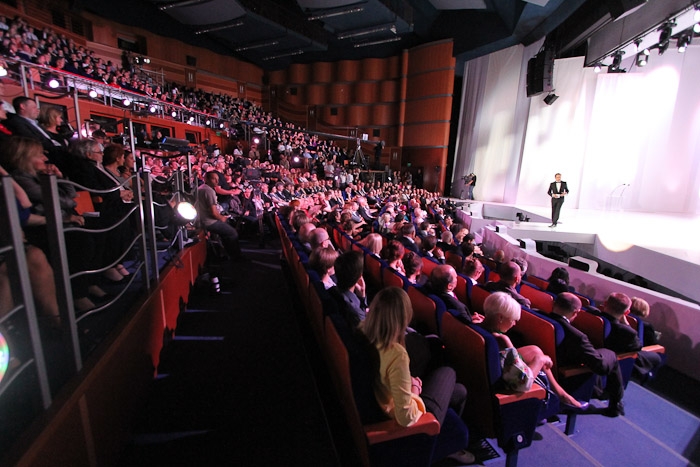 Golden Lions for the best film as well as individual awards at the 37th Gdynia Film Festival will be granted by the international jury composed of 8 members chaired by
Dorota Kędzierzawska
, director and screenwriter ("Nothing", "Time to Die", "Tomorrow Will Be Better"). Apart from Dorota Kędzierzawska, the members of the Main Competition jury will be:
Caroline J. Libresco – film producer, non-American cinema programmer at the Sundance Film Festival;
Michał Leszczyłowski – editor, director;
Waldemar Kalinowski – production designer, location designer, works in Hollywood;
Stephen Rea – Irish theatre, film and television actor;
Adam Sikora – camera operator, director, screenwriter;
Ewa Wiśniewska – film and theatre actress;
Zygmunt Miłoszewski – writer, journalist.
Films by students and graduates of film schools screened in the Young Cinema Competition will be awarded by the jury chaired by Marcina Wrona, film, theatre and television director and screenwriter. Apart from Marcin Wrona, the members of the Young Cinema Competition jury will be:
Agnieszka Wójtowicz-Vosloo – American writer and film director of Polish descent;
Magnus von Horn – graduate of the Directing Department at Łódź Film School (PWSFTViT);
Krzysztof Kornacki – film historian, film studies lecturer at the Gdańsk University.