Live press conferences. Wednesday at the 45th PFF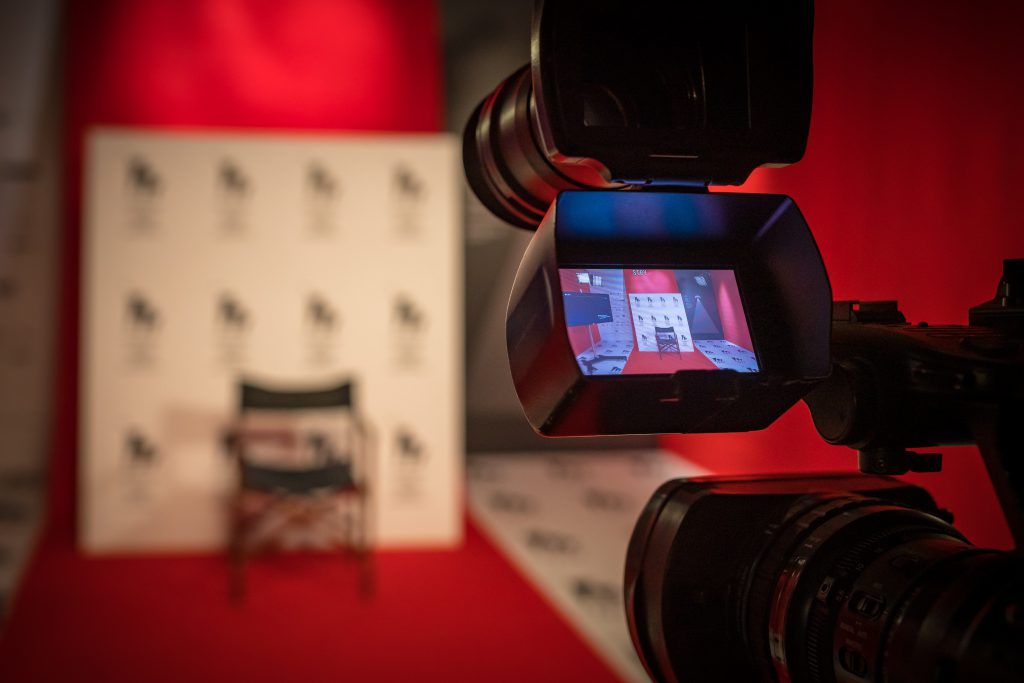 Film screenings in virtual cinemas are underway. Ahead of us are the next meetings with the authors of the competition films of the 45th Polish Film Festival online. We invite accredited journalists to actively participate in videoconferences.
On Wednesday, December 9, 2020, we have planned three live meetings with
representatives of film crews participating in the Microbudget Film Competition
and two in the Main Competition.
Journalists logging in to the Zoom platform are asked to sign in using
their first and last name.
You can also follow all the meetings on the PFF profile on Facebook and
YouTube. The recordings will also be available after the end of the meetings.
Microbudget Film Competition
BELOVED NEIGHBOURS
Meeting with the creators at 11.00
THE MOTHS
Meeting with the creators at 2 p.m.
EVERYONE HAS A SUMMER
Meeting with the creators at 5.00 p.m.
Main Competition
DEAR ONES
Meeting with the creators at 18.00
MAGNESIUM
Meeting with the creators at 21.00
The 45th Polish Film Festival is held online from December 8-12, 2020.