Orka Film Panels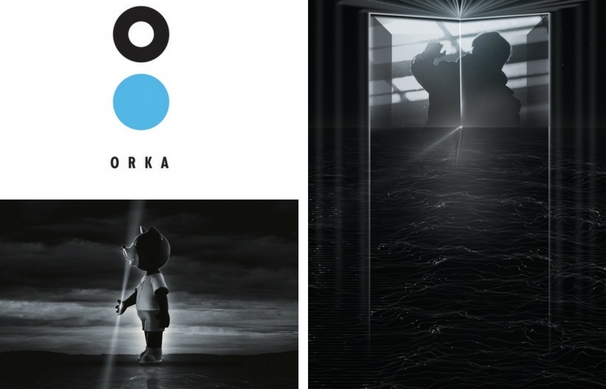 Miś uszatek: techniques of model animation.
Why did we combine a model with 3D to resurrect Miś Uszatek, the main character of one of the most popular stop motion-animated TV series in Poland? The advantages of combining various techniques in the production of animated movies. Creation of the model and introduction of the 3D elements. Planning and stages of work. How interesting is it to produce sound for an animated movie?
The Erlprince: how to tell a story with the use of effects.
We will tell you about how a close cooperation with the director allowed us to make special effects a part of the presented story. We will show you the very early stage of our work and present our progress during the entire process of creation. We will discuss some shots and effects.