Press Conference Cancelled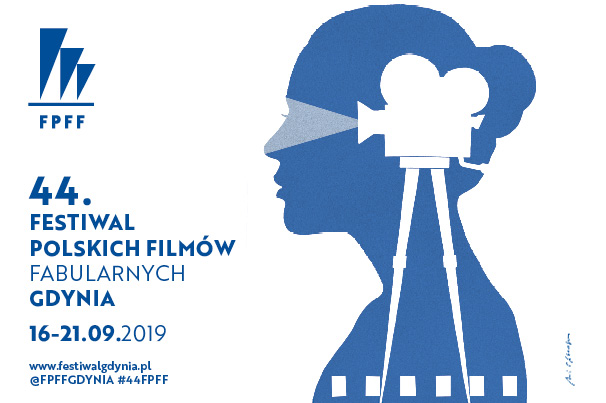 We regret to inform that for reasons beyond our control the press conference with the creators of Dolce Fine Giornata directed by Jacek Borcuch, planned for Monday, 16 September at 14.20 WILL NOT TAKE PLACE.
Media representatives are welcome to join the other meetings with the film crew: at the Musical Theatre on Tuesday, 17 September after the ceremonial screening of the film which starts at 20.00 and also, on the same day, at the Helios cinema after the screening starting at 15.00 in room 6.
Additionally, we would like to remind that this year the Press Office has prepared an option of exclusive reservation of Interview Zones.

The Interview Zones consist in two separate rooms at the Gdynia Film Centre, where film creators may be interviewed in comfortable conditions, away from the Festival's commotion.
One room has been prepared predominantly with press and radio representatives in mind. The other, fitted with Festival decorations, is recommended for TV crews.

If you wish to reserve one of the Zones, please contact us directly at the Press office or by email (biuroprasowe@festiwalgdynia.pl).
The 44th Polish Film Festival takes place on 16th–21st September 2019.