Pure Classics – the 100th anniversary of Jerzy Kawalerowicz's birthday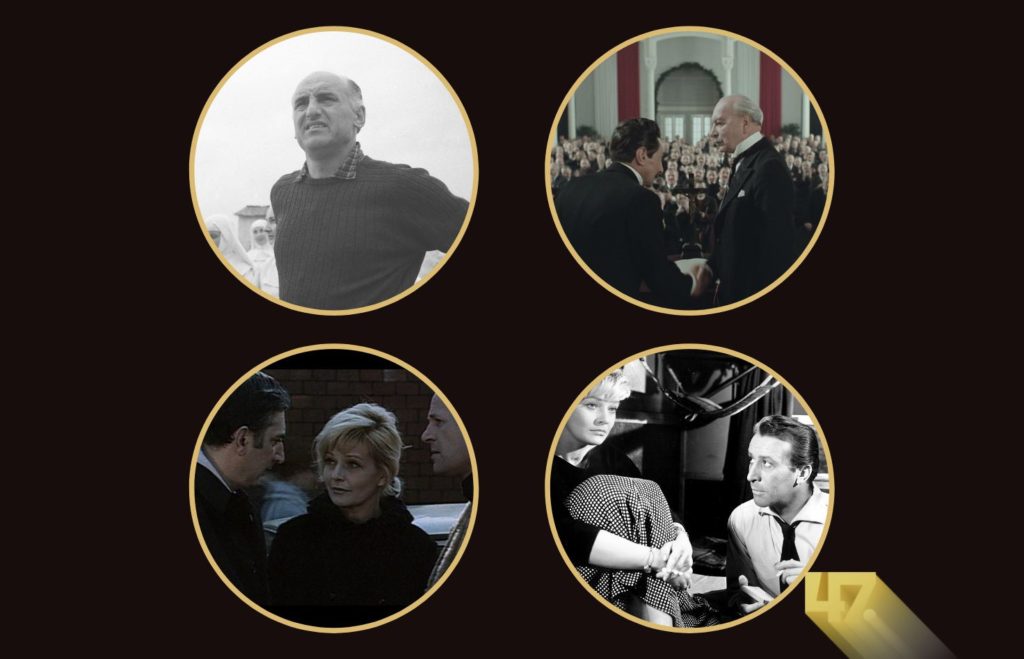 Pure Classics – the 100th anniversary of Jerzy Kawalerowicz's birthday
One of the flagship sections of the Polish Film Festival is Pure Classics – screenings of digitally restored masterpieces of Polish cinema. This year, the section will be devoted to Jerzy Kawalerowicz – in celebration of the 100th anniversary of the director's birthday. Jerzy Kawalerowicz is an important figure in the history of Polish cinema for a number of reasons. Apart from being a successful director, the master was also a co-creator of the post-war Polish cinema. He was the long-time director of the legendary Kadr Film Studio, one of the most eminent representatives of the Polish Film School, a lecturer at the Lodz Film School, and a co-founder and the first president of the Polish Filmmakers Association.
"As part of this year's Pure Classics section, we'll screen diverse films, from different stages of Jerzy Kawalerowicz's work. All of them, however, remain relevant in their own way. Today, in the times of numerous film debuts and some kind of generational renewal of Polish cinema, it's worth looking back at the gems of Polish film, that's how we can build a bridge between the old and new, and maintain the continuity of our cinema" – says the Artistic Director of the Festival, Tomasz Kolankiewicz.
The films we've selected for the section represent different styles, interests and stages of Jerzy Kawalerowicz's work. "Starting from the first international success brought by the film Night Train (1959), through the morally bold, but poorly received upon its release, The Game (1968), a film in the new wave poetics, ending with the historical drama Death of the President (1977) which is a reconstruction of events that overshadowed the fate of the Second Republic of Poland. On one hand, these examples testify to the versatility and the evolution of style represented by Jerzy Kawalerowicz, on the other hand, however, they prove that each film made by the director was original in nature" – says Miłosz Stelmach, a film expert, film critic, editor-in chief of Ekrany quarterly, section curator and the author of the introductions to films.
List of films in the Pure Classics section:
Night Train (1959)
The Game (1968)
Death of a President (1977)
The 47th Polish Film Festival will take place between 12th and 17th September 2022.