The Newsreel of the 41st Gdynia Film Festival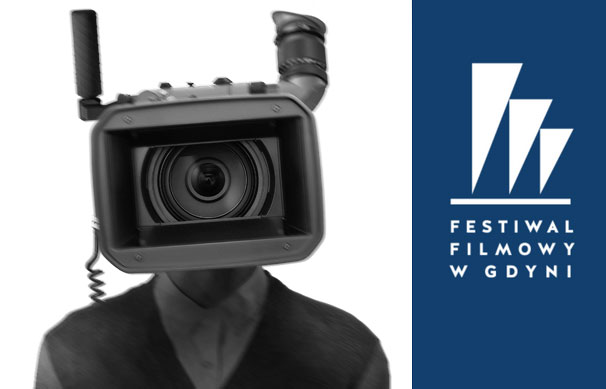 The Newsreel of the 41st Gdynia Film Festival is a set of three short documentary films made during the Festival by the students of three film schools, Katarzyna Iskra from the Gdynia Film School, Stanisław Cuske from the Wajda School and Zuzanna Karpińska from the Krzysztof Kieślowski Faculty of Radio and Television of the Silesian University.
The young film students, supervised by brilliant professors, Beata Dzianowicz, Paweł Łoziński and Edyta Wróblewska, show the Festival in a totally different way than all the media reporting on this event.
Jerzy Rados is the author of the project. He has been documenting the Gdynia Film Festival for ten years. The aim of the experiment is a constant search for new forms of documentary look at the Festival micro-world, full of known figures, competition struggles and intriguing events.
The screenings of the following episodes of the Newsreel are held on Wednesday 21.09, on Thursday 22.09 and on Friday 23.09, before the last screening of the competition film in the Musical Theatre in Gdynia and before selected screenings in the Gdynia Film Centre. The City of Gdynia and the National Audiovisual Institute are the Partners of the "41st Gdynia Film Festival Newsreel".
See the archival newsreels in the Virtual Festival – click here.