Two competitions at the Polish Film Festival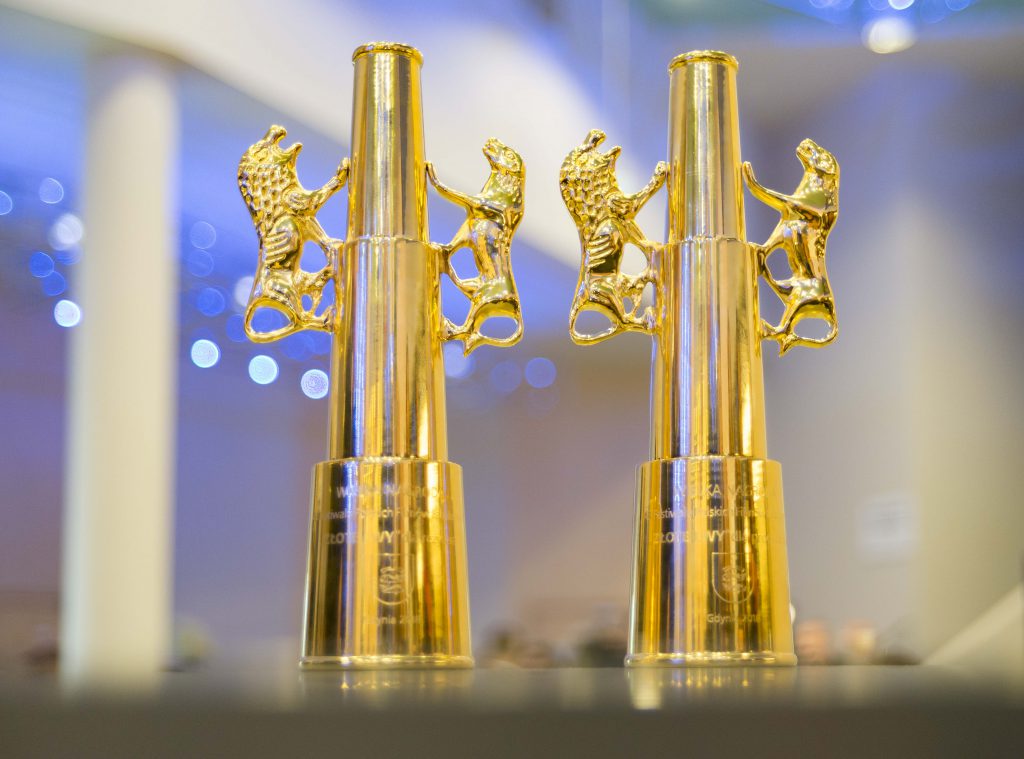 Main Competition and Short Film Competition – in these two categories the latest Polish films will compete for professional and public acclaim at the 44th Polish Film Festival in Gdynia.
"Main Competition is the most important and comprehensive presentation of new Polish feature films. It is also the most popular category among viewers as proved by the last year study of Festival audience. Prestigious financial awards in the Main Competition, this year considerably higher than in previous editions, are up for grabs for films of various genres, forms and themes. Of increasing importance is the Short Film Competition, a section for films made by independent producers as well as films schools", says Leszek Kopeć, Director of the Polish Film Festival.
This year, the Visions Apart Competition will not be held.
"Created a few years ago, Visions Apart Competition was supposed to acknowledge experimental films, ones that stand out in form, often fit for galleries of modern art rather than screening rooms. The stress was on singularity and innovation. We somewhat drew on section Un Certain Regard of Festival de Cannes. But experience shows that Polish film is not rich enough to provide a fresh influx of vanguard films each year and hold a separate competition", explains Wojciech Marczewski, Chairperson of the Programme Council.
The Festival welcomes back the Polish Film Panorama, the out-of-competition section that gathers selected films submitted but not qualified for the Main Competition.
Submissions for the Main Competition and Short Film Competition at the 44th Polish Film Festival opened on Monday, 29th April 2019. Only feature films produced in Poland on the 1st September 2019 – 31st August 2019 are eligible to compete in either section.
Submissions are closed on 31st May 2019.
Link to the submission form: LINK
The 44th Polish Film Festival in Gdynia will take place on the 16th–21st September 2019.