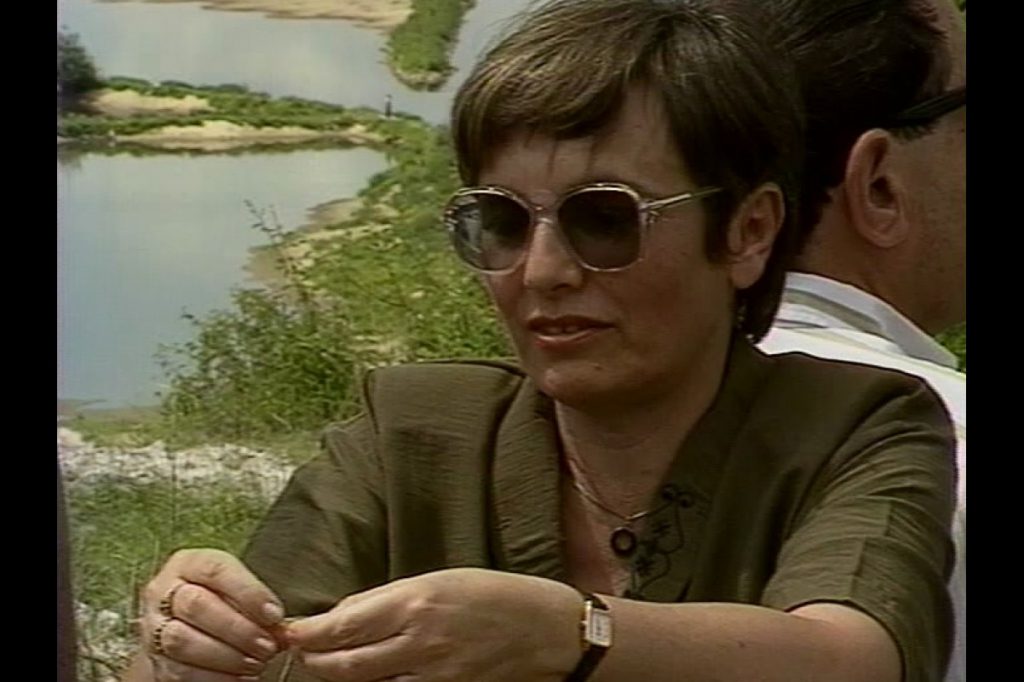 Seven Jews From My Class
dir.
Marcel Łoziński
1991
,
0 h 40 min
After many years, several people banished from Poland in 1968 meet in their fatherland for a friendly reunion. They talk about how they felt when they were leaving the country and what happened next. The trials of the anti-Semitic witch-hunt made them question their nationality. Are they Poles?

Marcel Łoziński: p rominent director of documentary films. Graduate of the Film and Television Directing Department of the Lodz Film School. Member of the European Film Academy. Author of over forty documentaries, incl. Anything Can Happen and So It Doesn't Hurt. Recognised with many prestigious awards, repeatedly in Leipzig, San Francisco and Oberhausen. His Poste restante won the European Film Award, and 89mm from Europe was nominated for the Academy Award for Best Documentary Short Subject. Recipient of The Dragon of Dragons Award for lifetime achievement at the 2016 Krakow Film Festival.
Movie - Festival Programme
| | | DAY 1 – 20th SEPTEMBER 2021 | | BUY |
| --- | --- | --- | --- | --- |
| | | DAY 2 – 21st SEPTEMBER 2021 | | BUY |
| | | DAY 3 – 22nd SEPTEMBER 2021 | | BUY |
| | | DAY 4 – 23rd SEPTEMBER 2021 | | BUY |
| | | DAY 5 – 24th SEPTEMBER 2021 | | BUY |
| | | DAY 6 – 25th SEPTEMBER 2021 | | BUY |