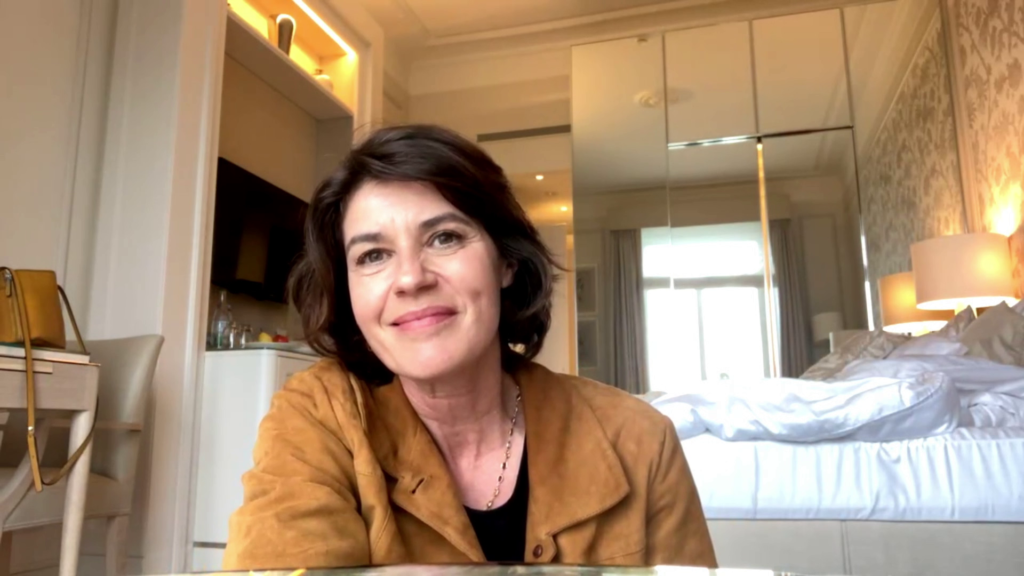 dir.
Jan P. Matuszyński
2021
,
0 h 23 min
The film was inspired by one of the most important documentaries shot by Krzysztof Kieślowski, Talking Heads (1980). The director asked his interlocutors seemingly simple questions, such as "Who are you?" and "What do you want?". They reverberate through his later feature films. When Kieślowski was shooting the original Talking Heads, the decade that lead to the fall of the Iron Curtain and democratic transformation in Poland and Central and Eastern Europe had just begun. Krzysztof Kieślowski had perfect timing and captured the mood in his record of Polish conscience in the pre-Solidarity era. As a result, he made a unique film that is not only a testimony of national history but also a record of timeless emotions and moods of regular people, from a 1-year-old baby to a 100-year-old woman.
Have those existential problems lost their validity over the last forty years? What are the answers to Kieślowski's questions in 2021, the time of globalisation, social media and modern communication technologies, but also lockdown, quarantines and social distancing? To find out, we asked these questions to film[1]makers, friends and collaborators of Krzysztof Kieślowski and those who value him and his work. The film was shot during the pandemic. Instead of a traditional camera, lights and sound, the authors used video streams, computer and smartphone cameras and headsets. Talking Heads have a say once again.
At the 46th PFF the film will be presented in one screening block with the digitally restored No End by Krzysztof Kieślowski.
reżyseria: Jan P. Matuszyński
produkcja: Instytut Adama Mickiewicza
Legend
Microbudget Film Competition
Movie - Festival Programme
| | | DAY 1 - 18th September 2023 | | BUY |
| --- | --- | --- | --- | --- |
| | | DAY 2 - 19th September 2023 | | BUY |
| | | DAY 3 - 20th September 2023 | | BUY |
| | | DAY 4 - 21st September 2023 | | BUY |
| | | DAY 5 - 22nd September 2023 | | BUY |
| | | DAY 6 - 23rd September 2023 | | BUY |